Webinar
Cybersecurity in Operational Technology: 7 Insights You Need to Know
Lessons learned and recommendations from a Ponemon Institute cyber risk survey of 701 infosec professionals from OT sectors.
Jul 24, 2019 8:30am IST / 11:00am SGT / 12:00pm JST / 1:00pm AEST
Security teams are frequently blind to the IT and OT assets, internal and external connections, and vulnerabilities on their industrial control system networks. This visibility gap is one of the key challenges highlighted in a new survey report from the Ponemon Institute.
To learn more about the report and how its findings compare with your organization's experience, please join Tenable on July 24th for, "Cybersecurity in Operational Technology: 7 Insights You Need to Know."
In addition sharing survey results and recommendations, we will answer your questions during live Q&A.
All infosec professionals responsible for and interested in effectively securing converged IT/OT environments are encouraged to attend this webinar.
Speakers: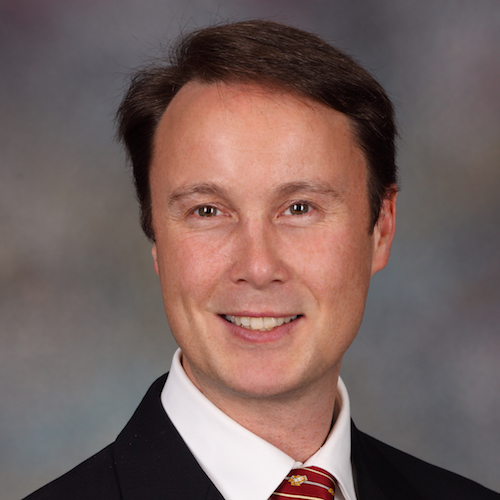 Robert Healey
Sr. Director of Marketing, APAC