On-Demand Webinar
Cyber Exposure in Asia Pacific: a Frost & Sullivan market survey and analysis
Cyber Exposure
Predictive Prioritization
Leading IT industry analyst firm, Frost & Sullivan, has surveyed 100 companies across Australia and New Zealand, seeking to understand their thoughts, concerns and overall state of readiness to address today's cyber threats.
Join this webinar to understand what leading companies are doing and how your security posture compares to industry best practices for cyber defense.
Co-hosted by Frost & Sullivan analyst Kenny Yeo, this webinar will review the results of the market survey and give you concrete ideas as to how you can understand and reduce your organisation's cyber exposure across the entire IT, IoT, OT & Cloud attack surface.
Reserve your spot. Register today.
Speakers: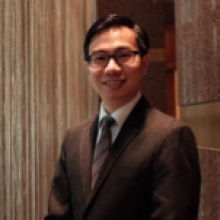 Kenny Yeo
Industry Principal Analyst, Frost & Sullivan APAC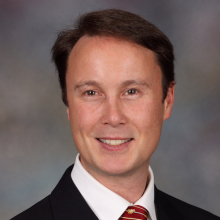 Robert Healey
Sr. Director of Marketing, APAC
Watch Now