On-Demand Webinar
Achieving Effective Cyber Hygiene with Critical Controls 1-5
Trends, Advice and Best Practices - a Discussion with Tony Sager
Compliance
Security Frameworks
Tenable.io
Tenable.sc
Tenable.sc+
Foundational security controls are shared by many prominent security frameworks – and are an important starting point for achieving cybersecurity effectiveness and efficiency. While most organizations agree in theory that these controls are important for protecting their organization, there seems to be a disconnect in what they believe and what they do. Why?
Quite frankly, we were surprised by the survey results from the latest  survey sponsored by Tenable and the Center for Internet Security (CIS). To help you overcome the hurdles and realize the benefits of adopting the foundational CIS controls, join Tony Sager, Senior VP and Chief Evangelist, CIS, and Robert Healey, Senior Director, APAC Marketing, Tenable at 11:00 am SGT on January 30, 2018 for Achieving Effective Cyber Hygiene with Critical Controls 1-5.
Attend this webinar to:
See how you compare with your peers regarding security framework adoption
Gain understanding on why the progress toward Critical Controls is where it is -- and what needs to change
Uncover both quantitative and qualitative benefits of foundational control adoption
Discover adoption barriers and best-practices for SMB, mid-market and enterprise organizations
Hear advice for front line INFOSEC practitioners and leaders
Get answers to your specific questions during live Q&A
Formerly known as the SANS Top 20, the CIS Controls are built upon a set of five foundational controls that are fundamental to leading security frameworks and required for effective cyber hygiene. Learn how you can make them work for your organization. Watch this webinar now.
Speakers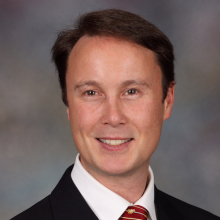 Robert Healey
Sr. Director of Marketing, APAC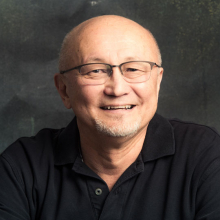 Tony Sager
Senior VP and Chief Evangelist, CIS