Webinar
Inspiring Others and Giving Back
A Fireside Chat with Chef Robert Irvine
December 2, 2020 • 1:00:00 PM PST / 4:00:00 PM EST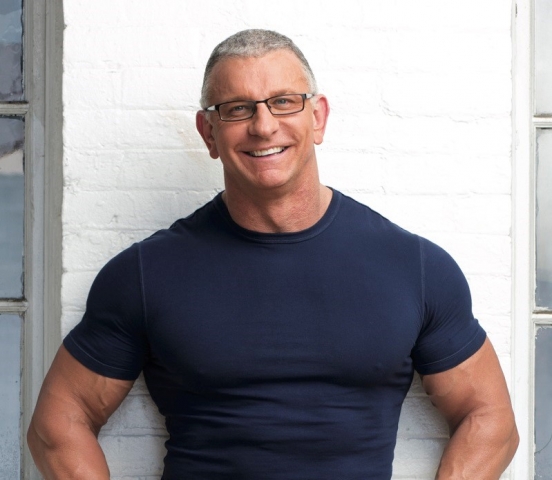 Tenable is proud to have world-class chef, author, fitness authority and philanthropist, Robert Irvine join us for an inspiring virtual fireside chat.
Award-winning Chef Irvine is also a 16-year Navy Veteran and tireless supporter of our veterans/first-responders and is always giving back to those who defend our freedoms.
While your cybersecurity role may sometimes seem impossible, join us and be inspired by Robert's passion for overcoming obstacles and helping others live better lives.
Robert Irvine has appeared on and hosted a variety of Food Network programs including, Dinner: Impossible, Worst Cooks in America, Restaurant: Impossible— the list goes on. He also founded The Robert Irvine Foundation in 2014 to support veterans and veteran causes that need the most help.
We are fortunate to have him join us for a fireside chat and answer audience questions.
Register now!