On-Demand Webinar
5 Global Trends That Will Impact Your Security Program in 2021
Compliance
IT/OT
Risk-based Vulnerability Management
Tenable Vulnerability Management
Tenable Security Center
Tenable OT Security
Tenable Lumin
On-Demand
Tune in for program and policy guidance for a more secure new year.
With 2020 almost in the history books (good riddance), we invite you to join us for a forward-looking discussion about five trends that will impact your security team in 2021.
During this on-demand webinar, Tenable's Adam Palmer, chief security strategist, and Jamie Brown, senior director of global government affairs, will share their predictions for evolving policies and practices, and offer guidance to help you navigate the year ahead.
Topics covered will include:
EU NIS Directive and developing data privacy and security standards
The evolution of work-from home and the disappearance of the security perimeter
Critical infrastructure security and IT/OT convergence
Lessons learned from beyond North America
Who should attend?
All infosec and IT professionals responsible for planning, executing and optimizing cybersecurity programs are encouraged to participate.
Register and watch on-demand now.
Speakers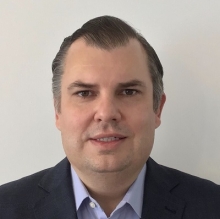 Adam Palmer
Chief Security Strategist, Tenable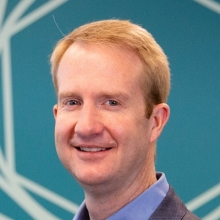 Jamie Brown
Senior Director of Global Government Affairs, Tenable
Watch On-Demand Now.