On-Demand Webinar
2017 Trends in Security Metrics and Security Assurance Measurement
When it comes to IT security assurance measurement, it's not always clear how IT security metrics can or should be used to measure security program performance.

Questions quickly arise when discussing security assurance measurement and security metrics with IT security leaders. For example, what approaches are security teams taking today in terms of security metrics collection, reporting, and usage? Who are security metrics shared with and how often? And most importantly, are current approaches to using security effective in establishing IT security as a strategic partner to the business?
The "2017 Trends in Security Metrics and Security Assurance Measurement" survey of IT security professionals, along with its accompanying report, was commissioned by Tenable to measure the attitudes, beliefs, and perceptions of IT security professionals about  security metrics. It was also designed to discover if current approaches to security assurance measurement are meeting the needs of IT security teams, CISOs, business executives and the board.
 Join Diane Hagglund from Dimensional Research and Michael Glyer from Tenable on Wednesday, April 26th at 2:00 pm ET to learn more about:
How IT security teams today are collecting, reporting, and using security metrics
How IT security leaders use security metrics with business stakeholders to demonstrate business alignment and to communicate the value of IT security programs
What you can do within your own organization to improve security assurance measurement when using security metric
Speakers: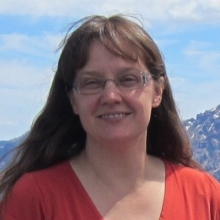 Diane Hagglund
Principal Researcher, Dimensional Research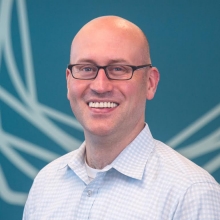 Michael Glyer
Product Manager, Tenable
Watch Now