On-Demand Webinar
13 Essential Steps to Address the Security Requirements of the New EU General Data Protection Regulation
If your business engages or does business with citizens of the EU, don't miss this webinar
In May 2018, when the European Union (EU) General Data Protection Regulation (GDPR) becomes enforceable, every business offering products or services to EU citizens — and those handling data of EU citizens — will be required to adhere to a strict set of data privacy and security measures.
To help you understand the requirements and prepare for complying with the GDPR, please join Tenable and Scott Giordano, our guest expert presenter, at 2pm ET, July 27, 2016 for: "13 Essential Steps to Address the Security Requirements of the New EU General Data Protection Regulation."
The session will cover the following topics:
A brief overview of the GDPR
Why the Regulation matters to information security professionals
13 essential steps you should take to help ensure GDPR compliance
Answers to your questions during a live Q&A
This webinar will be especially useful for CISOs and InfoSec professionals responsible for meeting compliance mandates, advising senior management on security and privacy matters, and strategic planning for ensuring the effectiveness of security operations.
Scott Giordano is uniquely qualified to lead this session. He is an attorney with nearly 20 years of legal, technology and risk management consulting experience. Scott also holds Information Security Systems Professional (CISSP) and Certified Information Privacy Professional (CIPP) certifications. He is a subject matter expert on the intersection of law and technology as it applies to e-discovery, information governance, compliance and risk management issues.
Speakers: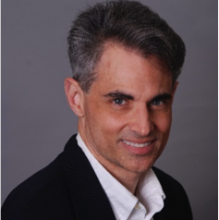 Scott Giordano, Esq.
Director, Data Protection, Robert Half Legal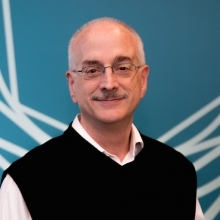 Ted Gary
Sr. Product Marketing Manager, Tenable
Watch Now