On-Demand Webinar
13 Essential Steps to Address GDPR Security Requirements
If your business engages or does business with citizens of the EU, don't miss this webinar
In May of 2018, European Union (EU) data protection authorities will start enforcing the General Data Protection Regulation (GDPR), requiring every business offering products or services to EU citizens — and those handling the data of EU citizens — to adhere to a strict set of data privacy and security measures.
To help you understand the requirements and prepare for complying with the GDPR, please join Tenable and Scott Giordano, our guest expert presenter, at IST - 8:30am | SGT - 11am | JST - 12pm | AEDT - 2pm, October 12, 2017 for: "13 Essential Steps to Address GDPR Security Requirements."
The session will cover the following topics:
A brief overview of the GDPR
Why the Regulation matters to information security professionals
13 essential steps you should take to help ensure GDPR compliance
How Tenable helps support compliance efforts
This webinar will be especially useful for CISOs and InfoSec professionals responsible for meeting compliance mandates, advising senior management on security and privacy matters, and strategic planning for ensuring the effectiveness of security operations.
Scott Giordano is uniquely qualified to lead this session. He is an attorney with over 20 years of legal, technology and risk management consulting experience. Scott also holds Information Security Systems Professional (CISSP) and Certified Information Privacy Professional (CIPP) certifications. He is a subject matter expert on the intersection of law and technology as it applies to e-discovery, information governance, compliance and risk management issues.
Reserve your spot, register now.
Speakers: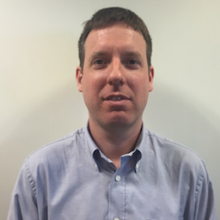 Joel Barnes
EMEA Sales Engineering Director, Tenable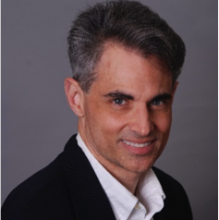 Scott Giordano, Esq.
Director, Data Protection, Robert Half Legal
Watch Now