Predictive Prioritization
Focus On What Matters First
16,500 new vulnerabilities were disclosed in 2018 – and CVSS categorized the majority as high or critical. With vulnerabilities on the rise, how can you identify the biggest threats to your business – and know what to fix first?
Reduce the number of vulnerabilities requiring immediate remediation by 97%.
The number of vulnerabilities has nearly doubled in the past two years. But the number of vulnerabilities being exploited is only a small fraction of the total. Predictive Prioritization enables you to zero in on remediating the vulnerabilities that matter most.
Predictive Prioritization combines Tenable-collected vulnerability data with third-party vulnerability and threat data and analyzes them together with the advanced data science algorithm developed by Tenable Research. Each vulnerability now receives a Vulnerability Priority Rating (VPR) that incorporates the result of this analysis, updated on a daily basis.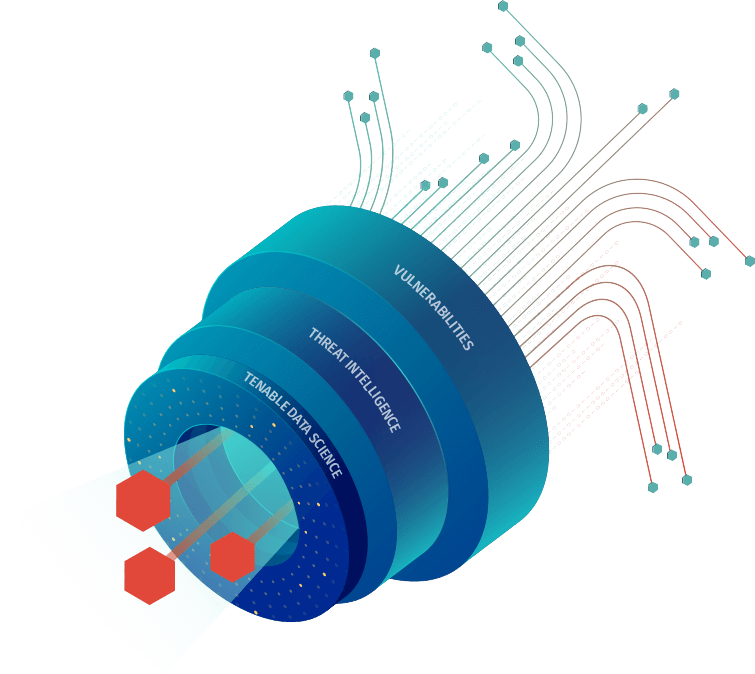 The
3%
of vulnerabilities you need to focus on.
How It Works
Prioritization is calculated nightly for over 109,000 distinct vulnerabilities
The model predicts if a vulnerability will be exploited within the near future.
Each vulnerability receives a priority rating on a scale from 0 to 10.
The result is a 97% reduction in the number of vulnerabilities requiring immediate remediation.
eBook
3 Things You Need to Know About Prioritizing Vulnerabilities.
Learn next steps you can take today to dramatically reduce the list of vulnerabilities you need to remediate.
Download the eBook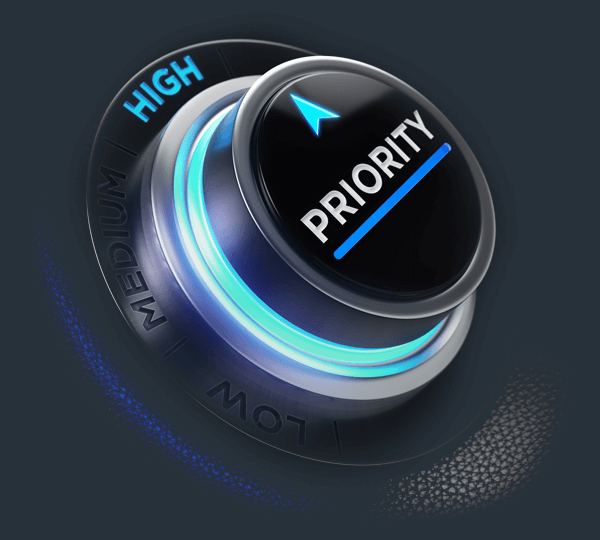 Benefits
Built-in to Tenable.sc and Tenable.io
No need to use an add-on vulnerability prioritization product.
97% reduction in vulnerabilities that need to be fixed first
No more wasted time and effort patching vulnerabilities that currently only pose a theoretical risk.
Forecast the Future
Combines threat intelligence and machine learning algorithms to identify vulnerabilities likely to be exploited in the near future.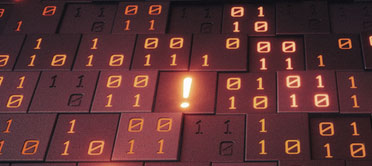 Predictive Prioritization: Data Science Lets You Focus on the 3% of Vulnerabilities Likely to Be Exploited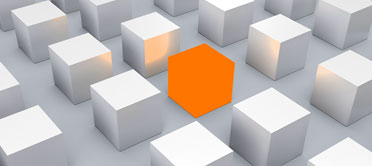 Predictive Prioritization: How to Focus on the Vulnerabilities That Matter Most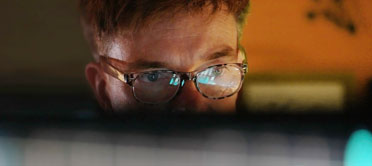 Prioritize Your Nessus Scan Results For Free