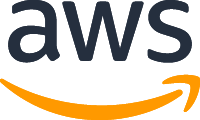 For almost 13 years, Amazon Web Services has been the world's most comprehensive and broadly adopted cloud platform. AWS offers over 165 fully featured services for compute, storage, databases, networking, analytics, robotics, machine learning and artificial intelligence (AI), Internet of Things (IoT), mobile, security, hybrid, virtual and augmented reality (VR and AR), media, and application development, deployment, and management from 60 Availability Zones (AZs) within 20 geographic regions, spanning the U.S., Australia, Brazil, Canada, China, France, Germany, India, Ireland, Japan, Korea, Singapore, Sweden, and the UK. Millions of customers — including the fastest-growing startups, largest enterprises and leading government agencies — trust AWS to power their infrastructure, become more agile, and lower costs. To learn more about AWS, visit aws.amazon.com.
CyberArk is the global leader in privileged access security, a critical layer of IT security to protect data, infrastructure and assets across the enterprise, in the cloud and throughout the DevOps pipeline. CyberArk delivers the industry's most complete solution to reduce risk created by privileged credentials and secrets. The company is trusted by the world's leading organizations, including more than 50 percent of the Fortune 500, to protect against external attackers and malicious insiders. Tenable's integrations with the CyberArk Privileged Access Security Solution streamline access to hosts, providing the necessary credentials at the time of scan for more in-depth and accurate vulnerability assessments.

Force 3 LLC provides transformational technology solutions and services that help our customers achieve mission success. We securely design, deploy, support, and maintain the needs of our nation's most critical infrastructure.
immixGroup, an Arrow company, is a value-added distributor that helps technology companies do business with the government. immixGroup enables IT manufacturers and solution providers to grow their public sector business and accelerate the sales cycle. Since 1997, immixGroup has delivered the specialized resources and expertise these companies need to increase their revenue, support their demand creators, and operate efficiently in the complex public sector IT market. Government agencies at the federal, state, and local levels trust immixGroup to provide reliable access to a wide range of enterprise software and hardware products through their preferred contracts and business partners.
Iron Bow Technologies is a leading IT solution provider that transforms clients' technology investments into robust business capabilities. Our depth of technical expertise, our strategic technology partnerships and our domain knowledge result in technology solutions that assist clients in achieving desired business outcomes.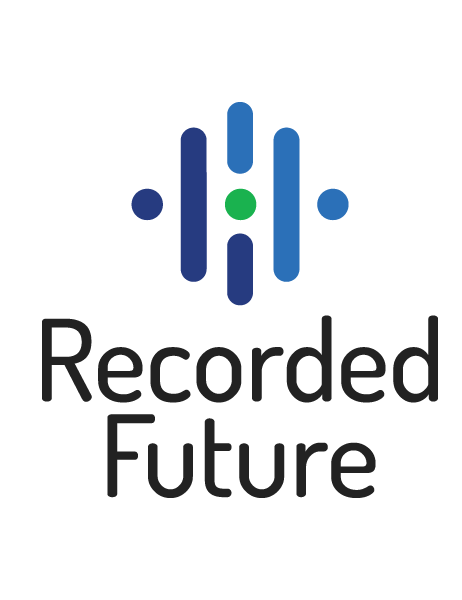 Recorded Future delivers the only complete threat intelligence solution powered by patented machine learning to lower risk. We empower organizations to reveal unknown threats before they impact business, and enable teams to respond to alerts 10 times faster. To supercharge the efforts of security teams, our technology automatically collects and analyzes intelligence from technical, open, and dark web sources and aggregates customer-proprietary data. Recorded Future delivers more context than threat feeds, updates in real time so intelligence stays relevant, and centralizes information ready for human analysis, collaboration, and integration with security technologies. Ninety-one percent of the Fortune 100 use Recorded Future.

RedSeal's network modeling and risk scoring platform is the foundation for enabling enterprises to be resilient to cyber events across public cloud, private cloud and physical network environments. RedSeal helps customers understand their network from the inside out – providing actionable intelligence, situational awareness and a Digital Resilience Score to help enterprises measure and improve their resilience. Government agencies and Global 2000 companies around the world rely on RedSeal to help them validate their overall security posture, accelerate investigation and improve the productivity of their security and network teams. Founded in 2004, RedSeal is headquartered in Sunnyvale, California.

ServiceNow makes work better. Getting simple stuff completed at work can be easy, and getting complex multistep tasks accomplished can be painless. Automate, digitize and optimize processes across security, risk and IT to resolve risks quickly based on business impact. Reduce manual processes and collaborate across functions to make your teams more efficient. Visit https://www.servicenow.com/solutions/security-incidents.html for more information.
Splunk Inc. (NASDAQ: SPLK) turns machine data into answers. Organizations use market-leading Splunk solutions with machine learning to solve their toughest IT, Internet of Things and security challenges. Join millions of passionate users and discover your "aha" moment with Splunk today: http://www.splunk.com.