The hacker/security community continues to struggle with how to get our message across to others. We know what's wrong, what's insecure, and what needs to be done to fix the problems. BUT…we seem to hear more stories about failure rather than success stories. Maybe WE are part of the problem. It's easy to give a talk at a conference where you're "preaching to the choir" and everyone speaks your language, but how do you fare when you are trying to give the message to your boss, or your bosses' boss, or C-Level management?
This workshop/course will explore a variety of techniques that I've learned over my 20+ years of consulting/advising customers about how to get the right message to the right people so real change happen. Topics will include:
overcoming obstacles,
roadblocks and challenges;
getting past bad attitudes and misunderstandings (yours and theirs);
practical methods for getting your point across;
helping others to understand what you are saying;
learning to speak their language (e.g. non-technical);
and helping your audience draw the desired conclusion.
Students will have numerous opportunities to speak – both in small groups and also making a presentation to the entire class. We'll discuss techniques and methods and then practice them, or we'll attempt some form of communication and then critique how well we do. Students will be expected to evaluate each other on how well we are communicating or putting the techniques into practice, and will provide constructive feedback, share ideas, and collaboratively work together to make everyone a better communicator. Effective communication, particularly persuasive speech, is part art and part science – and maybe a little luck. I believe there are skills/techniques you can learn that will make you a successful communicator and help you get your message heard.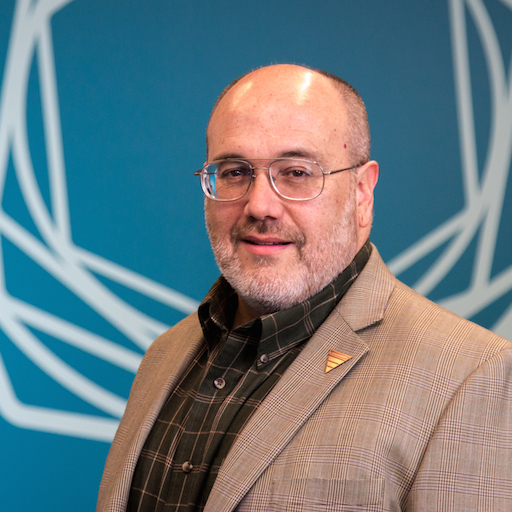 Jeffrey Man
The Art of the Jedi Mind Trick (Jedi Mind Tricks 101)
Friday, June 10, 2016 -

10:00am

to

2:00pm
Jeff has compiled a rich knowledge base in cryptography, information security, and most recently PCI. With PCI impacting nearly every business vertical, he has served as a QSA and trusted advisor for both VeriSign and AT&T Consulting. As an NSA cryptographer, he oversaw completion of some of the first software-based cryptosystems ever produced for the high-profile government agency. Jeff is currently a Tenable Strategist, specializing in compliance. Specifically, Jeff offers over 30 years of information security experience and knowledge to help customers align Tenable products and solutions with the security best practices that are the foundation of all industry and regulatory security standards.