August 2, 2016

to

August 3, 2016
BSidesLV is a non-profit organization designed to advance the body of Information Security knowledge, by providing an annual, two day, open forum for discussion and debate for security engineers and their affiliates. We produce a conference that is a source of education, collaboration, and continued conversation for information technologists and those associated with this field. The technical and academic presentations at BSidesLV are given in the spirit of peer review and advanced knowledge dissemination. This allows the field of Information Security to grow in breadth and depth, and continue in its pursuit of highly advanced scientifically based knowledge.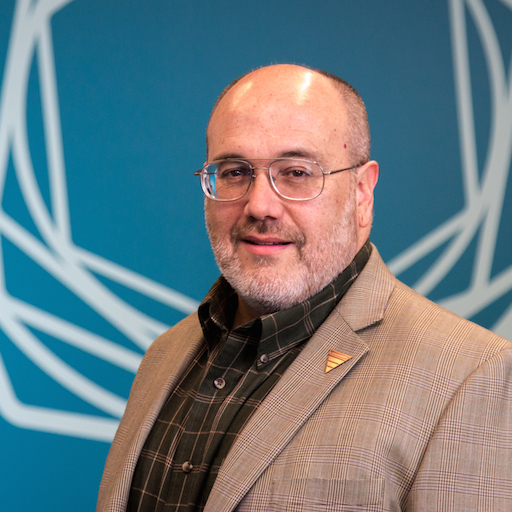 Jeffrey Man
What Snowden and I Have in Common - Reflections of an ex-NSA Hacker
Tuesday, August 2, 2016 -

11:00am

to

12:00pm
Jeff will share the story of how he was almost fired from NSA for violating the same law that NSA has been accused of violating based on the information disclosed by Edward Snowden several years ago. The goal is to shed some light on how NSA really operates, from someone who used to be on the inside, in order to take the whole Snowden debate to a different level. Jeff does not intend to sway anyone's opinion, but merely wants to offer some details that should help anyone make a more informed decision about NSA, its mission, and the laws by which it is governed.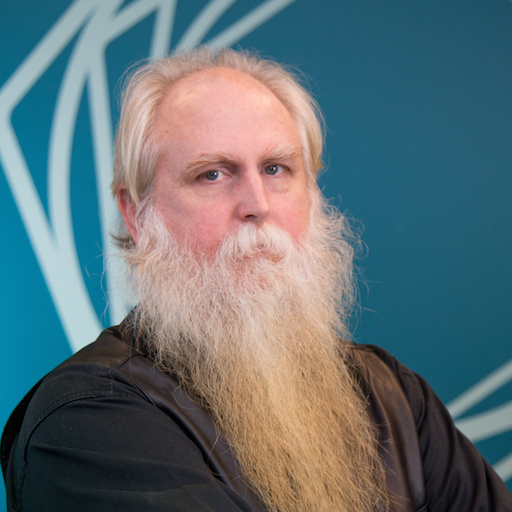 Jack Daniel
The Future of Security BSides
Wednesday, August 3, 2016 -

2:00pm

to

2:50pm
A look at the past, present, and future of Security BSides
Location
Tuscany Suites Hotel and Casino, 255 EAST FLAMINGO RD. LAS VEGAS, NEVADA 89169
Get Directions