What happens when many high quality information security speakers don't get a chance to speak at the BlackHat Briefings Conference in Las Vegas? You make a new, more inclusive conference! B-Sides is a template conference design powered by grassroots organizers, has spread to dozens of cities in several countries, and it is Cape Breton's turn this fall. The community of researchers, academics, professionals, and enthusiasts who attend, organize, and speak at these nonprofit conferences customize the atmosphere and dialogue in each city, but the sense of collaboration exists at each location. Intimate educational talks are the start of quality networking and interaction between participants and speakers and B-Sides Cape Breton is seeking exceptional speakers, both seasoned and new. Our guests come from all over the country, but you don't have to be an industry professional to attend. We encourage anyone interested in learning more about information security to join the conversation.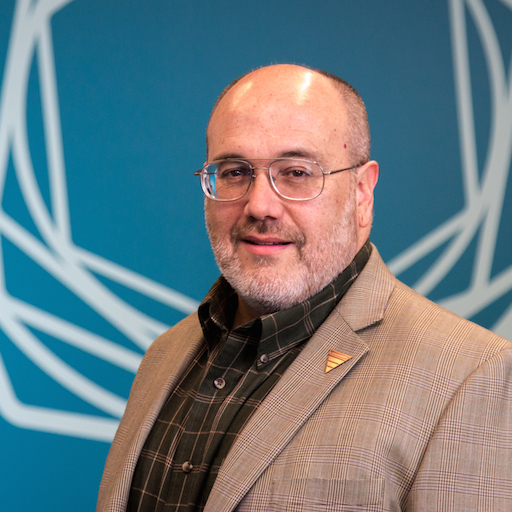 Jeffrey Man
The State of Cybersecurity Today: How Far We've Come & Where We are Going
Friday, September 18, 2015 -

9:00am

to

5:00pm
This session will provide a little history based on the presenters 20 years' experience in network/internet security, exploring how far we've come, the new and emerging challenges we face, and why old challenges continue to haunt security operations across the public AND private sectors. It will dig into the reasons why we're plagued by persistent issues, the factors driving cyber threats and what we can do to minimize their impact. This will incorporate a look at the need for an information security policy, documented and repeatable processes, and how no amount of "silver bullet" solutions are a substitute for sound practices that help increase the effectiveness of an organization's cybersecurity practices. Jeff Man is a Security Strategist and Evangelist at Tenable Network Security. He has more than 30 years of experience working in all aspects of computer, network, and data security, including risk management, vulnerability analysis, compliance assessments, and attack and penetration testing. Prior to joining Tenable, Jeff served as a certified QSA, first with TrustWave, then with VeriSign (which was acquired by) AT&T Consulting Services. In this role he has provided PCI consulting and advisory services to some of the nation's best known brands. Earlier in his career, Jeff held security research, management and product development roles with the NSA, DoD and private-sector enterprises.
Location
1250 Grand Lake Road, P.O. Box 5300 Sydney, NS B1P 6L2
Get Directions