No one wants to hear the words "We've had an incident" especially pertaining to their cyber security. Every day, companies are getting breached, their information exposed and sold online at an alarming rate. Join TAG Solutions, as we hold an interactive tabletop exercise that will help you determine your Incident Response plan. Each attendee can expect to develop an Incident Response plan with other members at their table, while adhering to best practices from a TAG Solutions cyber security engineer. TAG Solutions has been on the leading edge cyber security efforts in the Capital Region.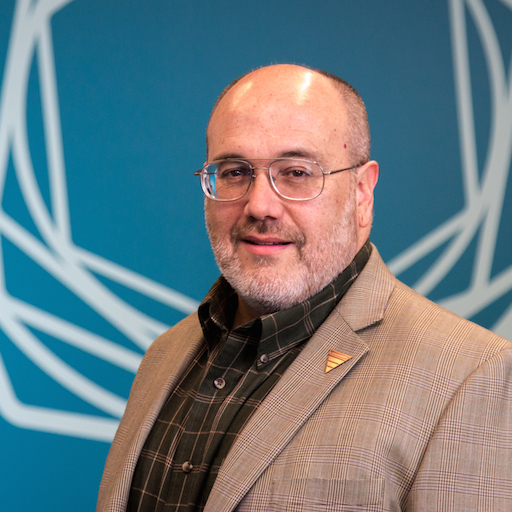 Jeffrey Man
The State of Cybersecurity Today: How Far We've Come & Where We are Going
Thursday, August 27, 2015 - 9:00am
This session will provide a little history based on the presenters 20 years' experience in network/internet security, exploring how far we've come, the new and emerging challenges we face, and why old challenges continue to haunt security operations across the public AND private sectors. It will dig into the reasons why we're plagued by persistent issues, the factors driving cyber threats and what we can do to minimize their impact. This will incorporate a look at the need for an information security policy, documented and repeatable processes, and how no amount of "silver bullet" solutions are a substitute for sound practices that help increase the effectiveness of an organization's cybersecurity practices.
Location
Hilton Saratoga 534 Broadway Saratoga Springs, NY 12866
Get Directions