November 4, 2015

to

November 5, 2015
RSA Conference is expanding to Abu Dhabi! Being held 4 - 5 November, 2015 at the Emirates Palace in Abu Dhabi, RSA Conference Abu Dhabi 2015 will offer two full days of engaging sessions and intense networking. Get exposure to innovative technologies and leadership that will help secure your organization and your future. - See more at:
http://www.rsaconference.com/events/ad15#sthash.LUqiWfwc.dpuf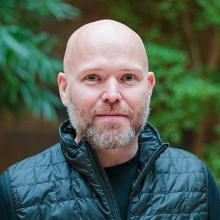 Gavin Millard
Vice President, Product Marketing
The Real Security Issues that Deserve a Logo
Thursday, November 5, 2015 - 12:00pm
In the last year, vulnerabilities with catchy names and logos have been hitting the global headlines and driving knee-jerk reactions within organizations of all sizes and types. This "logo phenomenon" is indicative of IT security professionals concentrating on the wrong things. Join Gavin Millard, EMEA Technical Director at Tenable, as he talks through the real issues that qualify for logos.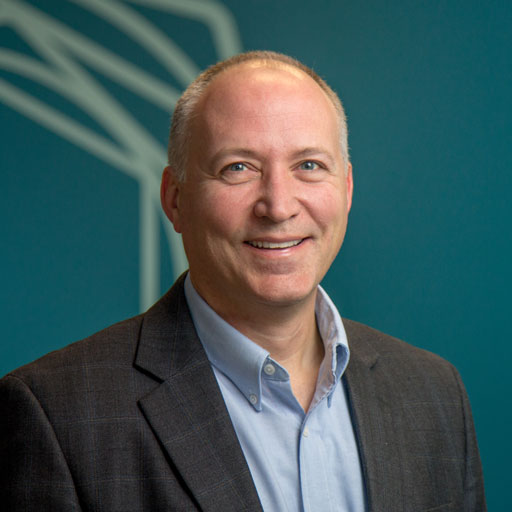 Matthew Alderman
Security Transformation: From Defense in Depth to Security Assurance
Thursday, November 5, 2015 - 9:00am
Organizations have invested in many security products, but are they really working or fully deployed? As security concerns continue to rise in the Middle East, organizations need assurance that previous and future security investments are effective. Analyzing emerging security markets, let's define the critical domains and capabilities for our next security transformation—Security Assurance