This day-long event is designed to provide a forum in which industry leaders, policy makers, and regional peers can share information regarding emerging technologies, trends, and best practices within Information Security and related fields. The Conference features a full day of talks and presentations as well as educational opportunities with hands-on workshops, demonstrations of new technology, peer networking, and the opportunity to exchange the latest security information, strategies and techniques.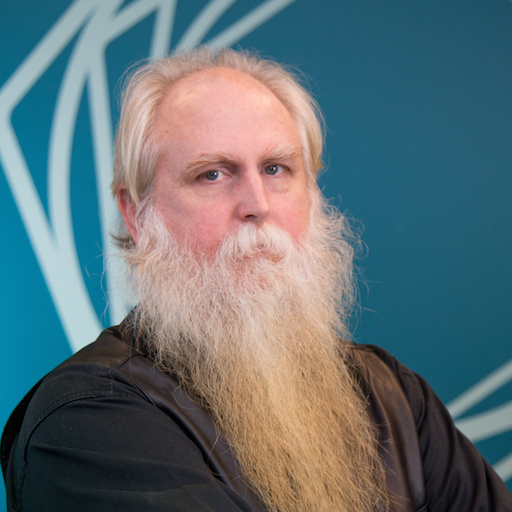 Jack Daniel
Monday, March 14, 2016 - 1:00pm
The Verizon DBIR is one of the most read reports in InfoSec, but most people don't really dig into the report and its underlying wealth of information. In this presentation, Jack Daniel of Tenable Network Security will focus on two keys areas which are often overlooked: The value of the Vocabulary for Event Recording and Incident Sharing (VERIS) framework for providing describing security incidents in a structured and repeatable manner. Making the DBIR Actionable: how to apply the lessons and data from the DBIR and other reports to make your environment more secure.
Location
Unum Group, 1 Fountain Square Chattanooga, TN 37402
Get Directions