InfraGard is a United States government (FBI) and private sector alliance. InfraGard Boston was developed by the Boston FBI office in 1998 to promote protection of critical information systems. InfraGard provides formal and informal channels for the exchange of information about infrastructure threats and vulnerabilities. The purpose of the synergistic exchange is to allow members to better protect themselves and their corporate interests while enhancing the ability of the United States government to provide national security.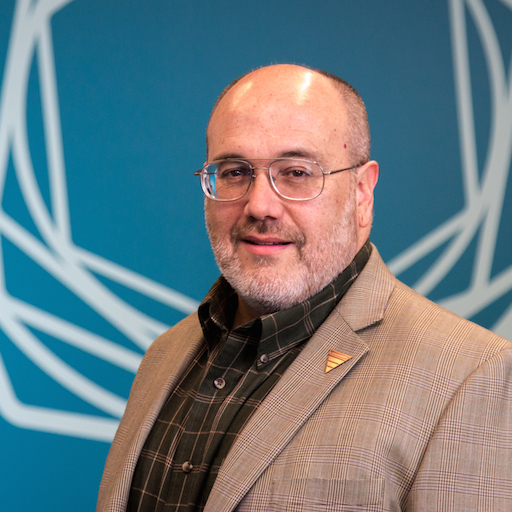 Jeffrey Man
The State of Cybersecurity Today: How Far We've Come & Where We are Going
Tuesday, August 18, 2015 - 8:00am
This session will provide a little history based on the presenters 20 years' experience in network/internet security, exploring how far we've come, the new and emerging challenges we face, and why old challenges continue to haunt security operations across the public AND private sectors. It will dig into the reasons why we're plagued by persistent issues, the factors driving cyber threats and what we can do to minimize their impact. This will incorporate a look at the need for an information security policy, documented and repeatable processes, and how no amount of "silver bullet" solutions are a substitute for sound practices that help increase the effectiveness of an organization's cybersecurity practices.
Location
Nashua Technology Park 200 Innovative Way, Nashua, NH 03062
Get Directions