June 7, 2016

to

June 9, 2016
Infosecurity Europe is region's number one information security event featuring Europe's largest and most comprehensive conference programme, and over 315 exhibitors showcasing the most diverse range of products and services to 12,000 visitors.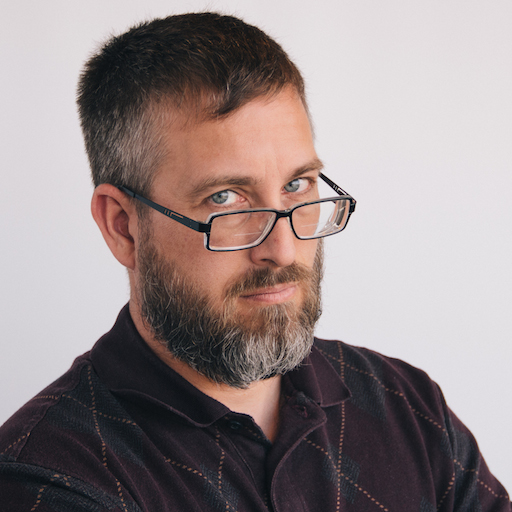 Cris Thomas (aka Space Rogue)
Formulating a Security Policy for the Modern IT Landscape
Tuesday, June 7, 2016 - 12:00pm
Strategy Talks

With an ever-changing dynamic IT landscape, where do you start when developing a security policy? How can you know if you are taking the right steps and if you...