April 8, 2016

to

April 10, 2016
Whether this is your first time attending INFOSEC SouthWest 2016 or you've been with them since the beginning, there will always be new knowledge and new experiences.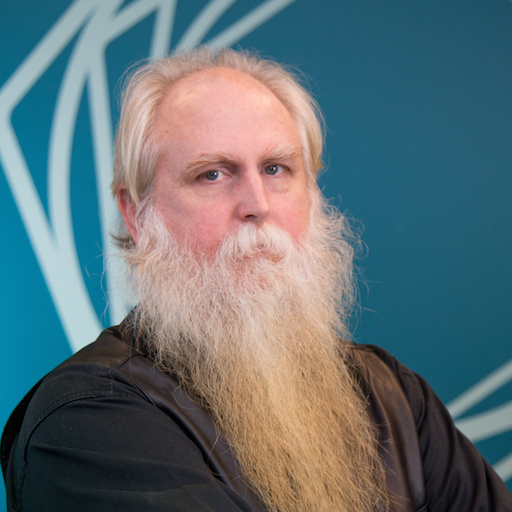 Jack Daniel
How did we get here, and where are we going?
Saturday, April 9, 2016 - 10:00am
We cannot understand where we are going unless we know where we are and how we got here, this applies to road trips as well as careers and technologies. This talk will begin with a look back at some of the people and ideas which helped to found the practice of information security to build an understanding of our past. From history to the present, the focus will then shift to a discussion of the state of information (in)security and also look at the evolving hacker culture, and close by venturing into a conversation about the future of InfoSec and hacking.
Location
Austin Convention Center, 500 E Cesar Chavez St, Austin, TX 78701
Get Directions