November 15, 2021

to

November 17, 2021
Join the first international Industrial Security Conference Hacking costs companies and consumers trillions every year. Hacking of critical infrastructure such as the energy sector, transport, public sector services, telecommunications and critical manufacturing industries can disrupt necessities such as water, heat, healthcare, and food supply. Cybercrime is growing, cybercriminals are increasingly collaborating and every day new vulnerabilities are discovered, and new types of malwares are staying undetected. The threat landscape is ever changing and so are the tools necessary to keep networks, IT/OT systems, and people protected from cyber-attacks. It is no longer a question if your company will be compromised, but rather when it will be. Join us in Copenhagen on 15-16-17 November 2021 and experience interesting keynotes, expert presentations, knowledge sharing and networking. More than 150 people have already signed up for the event. See list of attendees. Over the course of 3 days, you will be updated on the current threat landscape. You can look forward to hearing renowned experts share their knowledge on securing industrial control systems – such as SCADA, PLC and Distributed Control Systems.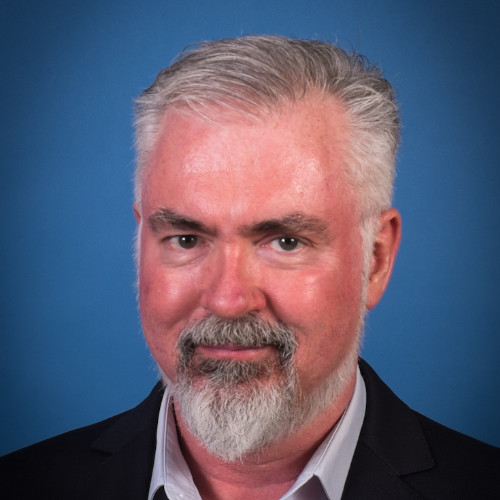 Dominic Storey
OT Architect / Principal Security Engineer, Tenable
Pre-emptive cyber maintenance in IT/OT converged environments
Tuesday, November 16, 2021 -

5:00pm

to

5:30pm
Most organisations have well-defined preemptive /proactive maintenance programmes for their plants, yet have a curious blind-spot when it comes to the operational technology that controls them. After all, controllers don't develop stress fractures or require lubrication, causing them to be passed over on "care and feeding" necessary for proactive maintenance. The fact is, many organisations get plenty of telemetry from their controllers, but it's all process data - none of it is the type of diagnostic data essential to determine if their infrastructure is at risk from a cyber perspective. This short talk outlines the key issues and proposes a method to obtain this telemetry in a safe manner, enabling organisations to move away from "run to failure" to true preemptive, proactive cyber maintenance.