June 8, 2015

to

June 11, 2015
The rush to innovate, combined with epic hacks making headlines around the world, mean security and risk concerns are top of mind in every industry. It's a great time to take a proactive stance and start security and risk conversations that rise to the very top of the organization. Join us to learn how you can build in resilience, deliver effective security more efficiently and implement targeted protections where they matter most.
This year's summit features in-depth programs on:
Chief Information Security Office Program
IT Security Program
TechInsights: Security Architecture Track
Risk Management & amp;Compliance Program
Business Continuity Management (BCM) Program
Business of IT Security Program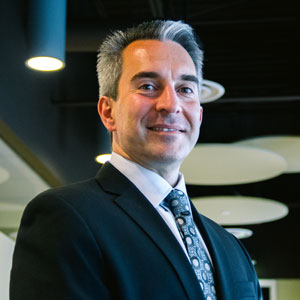 Ron Gula
Co-Founder, Tenable Network Security
Automating Executive-Level Cybersecurity Monitoring
Monday, June 8, 2015 - 7:00pm
Enterprises need to know the effectiveness of their security systems as a whole—including event monitoring, patch management, malware defenses, inventory control, user access and many other security defenses. Tenable's continuous network monitoring solution leverages automation, unique sensors and security content to directly measure how effective your security program is.
Location
201 Waterfront Street, National Harbor, MD 20745 Gaylord National
Get Directions