September 23, 2015

to

September 27, 2015
DerbyCon 5.0 – "Unity". This is the place where security professionals, hobbyists, and anyone interested in security come to hang out. DerbyCon V will be held September 23-27th, 2015 at the Hyatt Regency in downtown Louisville Kentucky. Training is held on Wednesday and Thursday (September 23rd and 24th) and the conference the Friday, Saturday, and Sunday (September 25th – 27th). DerbyCon 4.0 pulled in over 2,000 people with an amazing speaker lineup and a family-like feel. Derbycon continues to make the conference better each year and have a ton of new and exciting things planned for this year.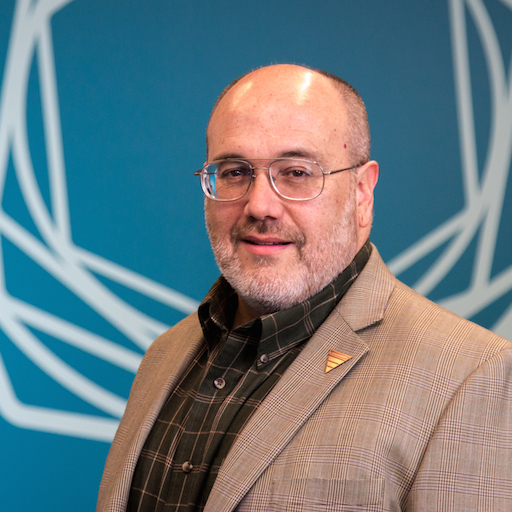 Jeffrey Man
The State of Information Security Today
Friday, September 25, 2015 -

3:00pm

to

3:50pm
This session will provide a little history based on the presenters 20 years' experience in network/internet security, exploring how far we've come, the new and emerging challenges we face, and why old challenges continue to haunt security operations across the public AND private sectors. It will dig into the reasons why we're plagued by persistent issues, the factors driving cyber threats and what we can do to minimize their impact. This will incorporate a look at the need for an information security policy, documented and repeatable processes, and how no amount of "silver bullet" solutions are a substitute for sound practices that help increase the effectiveness of an organization's cybersecurity practices.
Location
Hyatt Regency 320 West Jefferson, Louisville, Kentucky 40202
Get Directions