May 23, 2016

to

May 26, 2016
Join more than 1,000 of the industry's most prominent professionals and executives representing e-commerce, m-commerce and omnichannel merchants and the service providers that support them. This event has become an invaluable platform for participants on every side of the industry to come together in one place to forge critical partnerships, close lucrative business deals and learn about the most recent trends, technology and best practices in card-not-present payments.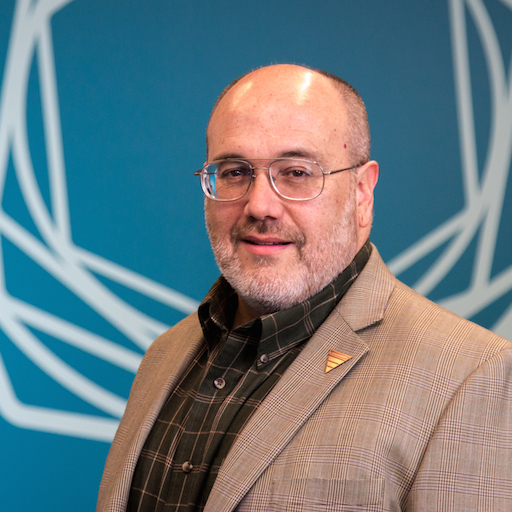 Jeffrey Man
Network Security: A double-edged sword for CNP merchants
Tuesday, May 24, 2016 -

11:30am

to

12:15pm
E-commerce retailers can get snared twice by breaches: hackers prize the information their customers use to pay, drawing attacks AND criminals are turning right back to CNP merchants to monetize the stolen data. This panel looks at network security best practices that can keep you safe now and later.