June 12, 2015

to

June 14, 2015
CircleCityCon is a security conference held in downtown Indianapolis. CircleCityCon is about the community. Their signature offering is the community led training classes offered to all participants. Events and contests are organized by members of the security community, including both CircleCityCon staffers and community partners. Two tracks, incredible entertainment, and technical villages help round out the CircleCityCom experience. Of course, don't forget the chance to meet and talk with your peers about all topics including security, hacking, and the latest superhero movie.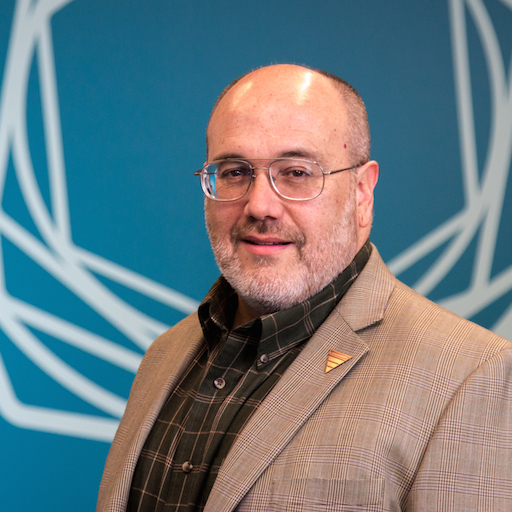 Jeffrey Man
Do We Still Need Pen Testing?
Sunday, June 14, 2015 - 12:00pm
I attended Derbycon last fall and listened to Ed Skoudis' keynote entitled "How to Give the Best Pen Test of Your Life". The talk left me wanting to ask questions, get clarification, and most importantly suggest an alternative view of the purpose and goals of pen testing. This presentation is a follow-on or rebuttal to that presentation. The goal is to promote a conversation about pen testing that takes it to a higher level than ordinarily considered. I review, based on Skoudis' presentation, the key components of the "perfect" pen test, but take it farther to discuss the purpose, goals, and desired outcomes for pen testing. I present my notion of an ideal pen test, what it could/should be, how I came to this conclusion, and offer some direction for the future of pen testing.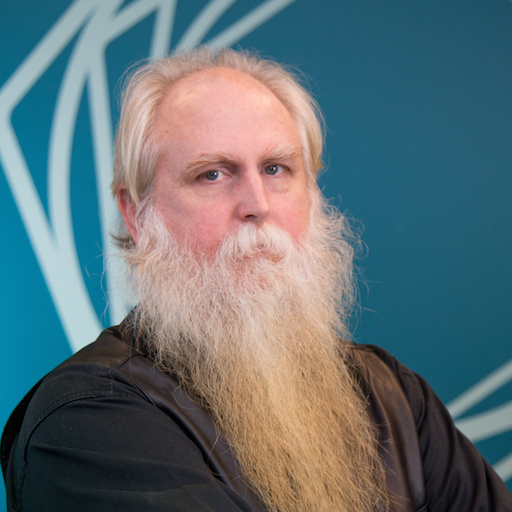 Jack Daniel
Better Living Through Chemistry: A Hackers Guide to Home Bartending
Saturday, June 13, 2015 - 3:00pm
Better living through chemistry: a hacker's guide to home bartending. This class is an introduction to making drinks, and making drinks better. The course will begin with a cocktail history, followed by review of several relevant books, and then move into a discussion of ingredients- including bitters, liquors, sweeteners, juices and syrup. Tools and glassware will be covered, what you need to start, and what you don't need. The class will close with making some classic cocktails and a few variants on the classics.
There will be a charge for this class to cover the cost of alcohol. You must be 21 to take the class.
Location
The Westin Indianapolis, 50 South Capitol Ave. Indianapolis, IN 46204
Get Directions