What is BSides? BSides is a community-driven framework for building events for and by information security community members. The goal is to expand the spectrum of conversation beyond the traditional confines of space and time. It creates opportunities for individuals to both present and participate in an intimate atmosphere that encourages collaboration. It is an intense event with discussions, demos, and interaction from participants. It is where conversations for the next-big-thing are happening. BSides Charleston was started in 2012 and has been held at the College of Charleston annually. Since its existence BSides Charleston has been attracting security professionals from all over the Lowcountry area for this one day event.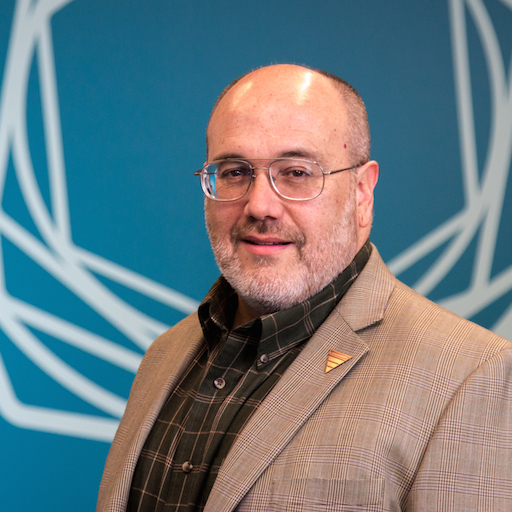 Jeffrey Man
The State of Information Security Today
Saturday, November 14, 2015 - 9:00am
This session will provide a little history based on the presenters 20 years' experience in network/internet security, exploring how far we've come, the new and emerging challenges we face, and why old challenges continue to haunt security operations across the public AND private sectors. It will dig into the reasons why we're plagued by persistent issues, the factors driving cyber threats and what we can do to minimize their impact. This will incorporate a look at the need for an information security policy, documented and repeatable processes, and how no amount of "silver bullet" solutions are a substitute for sound practices that help increase the effectiveness of an organization's cybersecurity practices. Jeff Man is a Security Strategist and Evangelist at Tenable Network Security. He has more than 30 years of experience working in all aspects of computer, network, and data security, including risk management, vulnerability analysis, compliance assessments, and attack and penetration testing. Prior to joining Tenable, Jeff served as a certified QSA, first with TrustWave, then with VeriSign (which was acquired by) AT&T Consulting Services. In this role he has provided PCI consulting and advisory services to some of the nation's best known brands. Earlier in his career, Jeff held security research, management and product development roles with the NSA, DoD and private-sector enterprises.