August 1, 2015

to

August 6, 2015
Black Hat - built by and for the global InfoSec community - returns to Las Vegas for its 18th year. This six day event begins with four days of intense Trainings for security practitioners of all levels (August 1-4) followed by the two-day main event including over 100 independently selected Briefings, Business Hall, Arsenal, Pwnie Awards, and more (August 5-6).
Booth Information:
Visit us in Shoreline A, Booth #419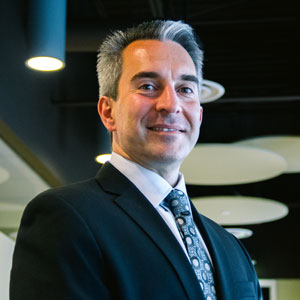 Ron Gula
Co-Founder, Tenable Network Security
Security Assurance and Tenable's Five Cyber Security Controls
Thursday, August 6, 2015 - 1:00pm
Enterprises need to know the effectiveness of their security systems as a whole — including event monitoring, patch management, malware defenses, inventory control, user access and many other security defenses. Tenable's continuous network monitoring solution leverages automation, unique sensors and security content to directly measure how effective your security program is. This session will take a closer into Tenable's Five Critical Cyber Controls and how they're packaged in Assurance Report Cards, available pre-installed in Tenable's SecurityCenter Continuous View.
Location
Mandalay Bay, 3950 S Las Vegas Blvd, Las Vegas, NV 89119
Get Directions