November 10, 2021

to

November 11, 2021
Black Hat provides attendees with the latest in research, development, and trends in Information Security. Here the brightest professionals and researchers in the industry come together for a total of four days—two or four days of deeply technical hands-on Trainings, followed by two days of the latest research and vulnerability disclosures in the Briefings. Black Hat Europe will be a hybrid event—offering both a Virtual (online) Event and a Live, In-Person Event in London. See the Conference Highlights below for more details.
Booth Information:
Visit us in Booth 200 or at the Virtual Business Hall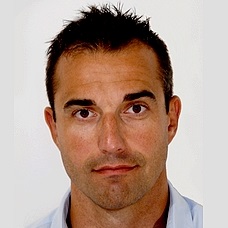 Sylvain Cortes
Active Directory Product Management Strategist, Tenable
The funny story of Active Directory backdooring
Wednesday, November 10, 2021 - 2:15pm
In-person session. Security practitioners know that Active Directory (AD) is the top target for privilege escalation and lateral movement during an attack, but did you know that AD is an inexhaustible reservoir for creating backdoors? During this session, we will explain how AD can be hijacked to create backdoors that can be used for future infections. We will also discuss how to spot them, as well as remediations to clean up AD following an APT or ransomware attack.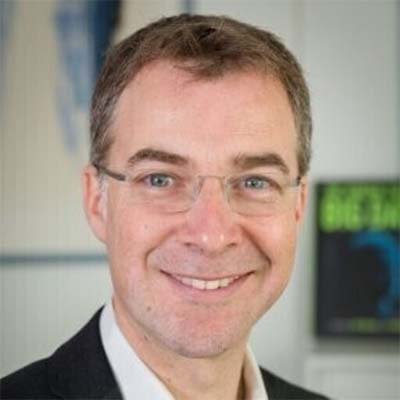 Bernard Montel
Technical Director, EMEA, Tenable
Attacks on Critical Infrastructures: IT, OT and AD : the 3 pillars of the attacks surface
Wednesday, November 10, 2021 - 10:55am
In-person session. Attacking Critical Infrastructures is not just a matter of Cyber Criminality, it is much bigger from an impact perspective. When a hospital is down for a couple of days or water supplier compromised, there's no doubt that such attacks have human consequences and sometimes even related to loss of life, directly or not. IT, OT and Active Directories (used in both sides), are the 3 pillars of the attack surface in Critical Infrastructures systems. New usages, such as remote workers, and cloud adoption are increasing the risk of brand-new opened systems exposed to Internet in such industrial environments. Through an example in the HealthCare industry, you will learn in this session, how to mitigate that risk by having a continuous risk-based vulnerability unified approach embracing IT and OT assets and Active Directory.
Derek Melber
Senior Director, Customer Evangelist, Tenable
Securing Entry points and Active Directory to prevent ransomware attacks
Thursday, November 11, 2021 - 10:10am
Virtual session. After initial compromise of a device, Active Directory is leveraged in all of the recent ransomware attacks, making it the imminent target. Attackers exploit vulnerabilities and misconfigurations in devices, services, and applications to enter the network. Then, attackers exploit weaknesses and misconfigurations in Active Directory to move laterally and escalate privileges. Ransomware can be halted with increased security measures at the entry point, within the AD environment, as well as maintaining a hardened security level for AD. Let 17X Microsoft MVP Derek Melber, show you first hand which aspects of security need to be secured as a priority.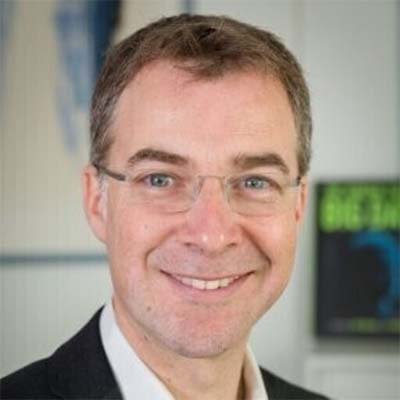 Bernard Montel
Technical Director, EMEA, Tenable
Active Directory Security: The Heart of the "Nuclear Reactor" in Identity Management
Wednesday, November 10, 2021 - 10:40am
Virtual session. Behind identity thefts, there is always an insecure Active Directory (AD) deployment. AD is the Heart of the "Nuclear Reactor" of identity management. It has become a prime target for attackers to elevate privileges and facilitate lateral movement. In this session, we'll cover the main attack paths on AD, and how identity management programs need to evolve from a semi-annual audit stage to a near real-time prevention and detection capability around Active Directory.
Location
In-person event in Excel, London & Virtually (online)
Get Directions