April 7, 2016

to

April 8, 2016
The only security conference in Atlantic Canada focusing on bringing some of the worlds brightest and darkest minds together with one common goal – to expand the pool of IT Security knowledge beyond its typical confines. Established 2011.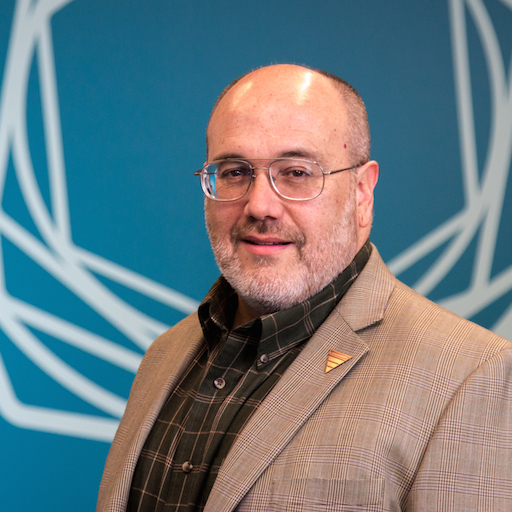 Jeffrey Man
The Art of the Jedi Mind Trick
Thursday, April 7, 2016 - 9:00am
The presentation looks at the Information Security community and how we often struggle to get our message across to others. We know what's wrong, what's insecure, and what needs to be done to fix the problems. BUT...we seem to hear more stories about failure rather than success. Maybe WE are part of the problem? It's easy to give a talk at a conference where you're "preaching to the choir" and everyone speaks your language, but how do you fare when you are trying to share the same message to your boss, or your boss's boss, or executive management? We will explore a variety of techniques that Jeff has learned over 20+ years of consulting/advising companies about how to get the right message to the right people so real change happens.
Location
World Trade and Convention Centre in Halifax, Nova Scotia, Canada
Get Directions