AURO CONFERENCES is pleased to announce the 2nd Bank & Finance IT Canada- EXPO & CONFERENCES 8th OCT 2015 at Toronto CANADA. Bank & Finance IT Canada features a wide array of banking solution vendors, security focused software vendors and offers platform for your banking solution needs. Security concerns are peaking, while maintaining the mantra of being customer-centric. In a volatile financial atmosphere as the present, the Bank & Finance IT industry could play a crucial rule that could mean the difference between success and failure for financial institutions. Can it act as a vanguard? Or will it just be a means to an end. Can it rise to the recent challenges in the Banking & Finance industry ? Sessions are designed to stimulate discussions and business relationships. An elite platform to get solutions using strategy to align business & IT in your financial organization. Bank & Finance IT will focus on Information Technologies Innovations in the Investment Banking, Retail Banking & Corporate banking sectors in CANADA. A place where IT trends in the banking sector would be in display and the right place to get the IT fix for your Bank and financial institution.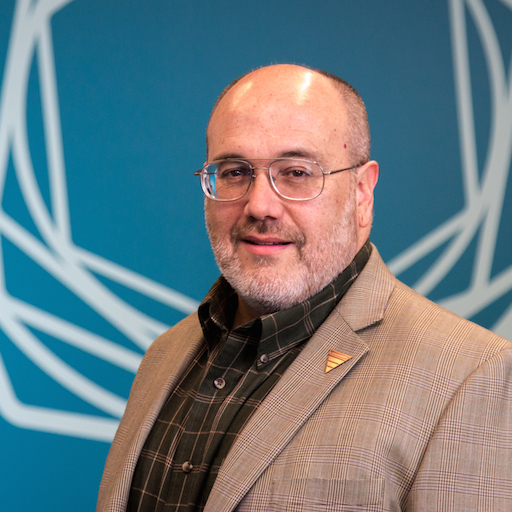 Jeffrey Man
How Can I Be Sure My Security Strategy is Working?
Thursday, October 8, 2015 - 9:00am
Today's enterprise networks are changing constantly, introducing new risks every day. Executives of any organization, regardless of industry, need the assurance that their technology assets and data are being protected effectively. This assurance cannot be guaranteed by the purchase of defensive security products alone. Security comes from deploying these products and configuring your network as part of a comprehensive security strategy, designed to minimize overall risk. The traditional definition of a network was centered on physical machines but the modern IT network has extended to include things like virtual systems, mobile users and cloud-based applications. The future of security depends on an organization's ability to scan and audit systems and applications in areas they do not control, including the cloud, and Tenable™ is leading the way, helping organizations to detect systems and to identify vulnerabilities, reduce risk and ensure compliance with either internal or regulatory standards.
Location
SHERATON CENTRE TORONTO TORONTO METRO MARKET 123 Queen Street West, Toronto, Ontario M5H 2M9 Canada
Get Directions