SPONSORS

APCON, an industry leader in network visibility and security solutions, provides an unparalleled level of confidence to enterprise and midsize businesses seeking network insights for enhanced investigation, threat detection and response. Our customers include Fortune 1000 companies to midsize organizations as well as government and defense agencies. Organizations in over 40 countries depend on APCON solutions.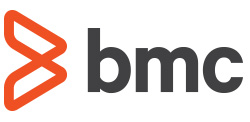 BMC is a global leader in software solutions that help IT transform traditional businesses into digital enterprises for the ultimate competitive advantage. Our Digital Enterprise Management set of IT solutions is designed to make digital business fast, seamless, and optimized. From mainframe to mobile to cloud and beyond, we pair high-speed digital innovation with robust IT industrialization—allowing our customers to provide intuitive user experiences with optimized performance, cost, compliance, and productivity. BMC solutions serve more than 10,000 customers worldwide including 82 percent of the Fortune 500.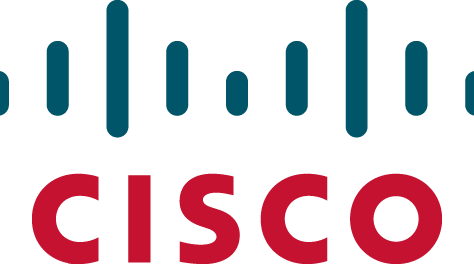 Cisco enables people to make powerful connections--whether in business, education, philanthropy, or creativity. Cisco hardware, software, and service offerings are used to create the Internet solutions that make networks possible--providing easy access to information anywhere, at any time. Cisco was founded in 1984 by a small group of computer scientists from Stanford University. Since the company's inception, Cisco engineers have been leaders in the development of Internet Protocol (IP)-based networking technologies. Today, with more than 71,000 employees worldwide, this tradition of innovation continues with industry-leading products and solutions in the company's core development areas of routing and switching, as well as in advanced technologies such as home networking, IP telephony, optical networking, security, storage area networking, and wireless technology. In addition to its products, Cisco provides a broad range of service offerings, including technical support and advanced services. Cisco sells its products and services, both directly through its own sales force as well as through its channel partners, to large enterprises, commercial businesses, service providers, and consumers.
CyberArk is the only security company laser-focused on striking down targeted cyber threats, those that make their way inside to attack the heart of the enterprise. Dedicated to stopping attacks before they stop business, CyberArk is trusted by the world's leading companies — including more than 50% of the Fortune 100 — to protect their highest-value information assets, infrastructure and applications.
For over a decade CyberArk has led the market in securing enterprises against cyber attacks that take cover behind insider privileges and attack critical enterprise assets. Today, only CyberArk is delivering a new category of targeted security solutions that help leaders stop reacting to cyber threats and get ahead of them, preventing attack escalation before irreparable business harm is done. At a time when auditors and regulators are recognizing that privileged accounts are the fast track for cyber attacks and demanding stronger protection, CyberArk's security solutions master high-stakes compliance and audit requirements while arming businesses to protect what matters most.

CYBRIC fuels innovation by seamlessly embedding security into the development lifecycle. CYBRIC is the first to orchestrate and automate all code and application security testing. The company's Continuous Application Security Platform seamlessly integrates security into the development process, delivering frictionless security assurance from code commit to application delivery.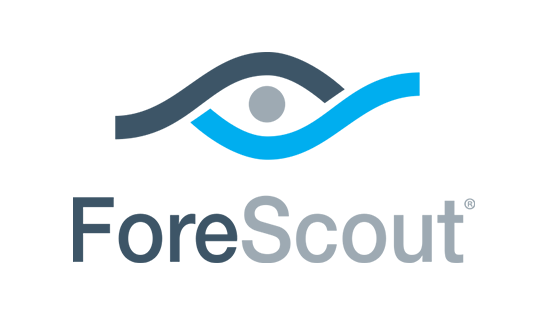 ForeScout is transforming security through visibility. We help make the invisible visible by providing Global 2000 enterprises and government agencies with agentless visibility and control of traditional and IoT devices the instant they connect to the network. Our technology integrates with disparate security tools to help organizations accelerate incident response, break down silos, automate workflows and optimize existing investments.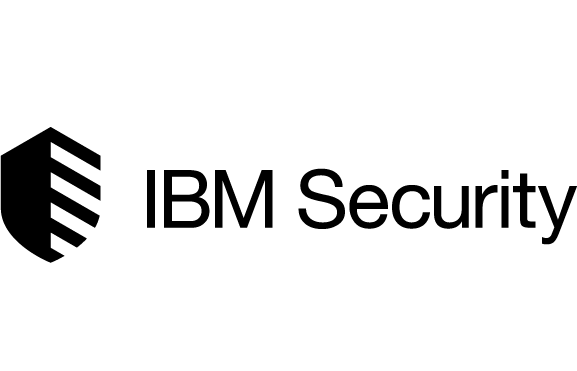 At IBM, work is more than a job - it's a calling: To build. To design. To code. To consult. To think along with clients and sell. To make markets. To invent. To collaborate. Not just to do something better, but to attempt things you've never thought possible. To lead in this new era of technology and solve some of the world's most challenging problems. IBM is a leading cloud platform and cognitive solutions company. Restlessly reinventing since 1911, we are the largest technology and consulting employer in the world, with more than 380,000 employees serving clients in 170 countries. With Watson, the AI platform for business, powered by data, we are building industry-based solutions to real-world problems. For more than seven decades, IBM Research has defined the future of information technology with more than 3,000 researchers in 12 labs located across six continents. For more information, visit www.ibm.com.

LogRhythm empowers organizations on six continents to rapidly detect, respond to and neutralize damaging cyberthreats. The LogRhythm platform unifies leading-edge data lake technology, artificial intelligence, security analytics and security automation and orchestration in a single end-to-end solution. LogRhythm serves as the foundation for the AI-enabled security operations center, helping customers secure their cloud, physical and virtual infrastructures for both IT and OT environments. Among other accolades, LogRhythm is positioned as a Leader in Gartner's SIEM Magic Quadrant. www.logrhythm.com

McAfee is one of the world's leading independent cybersecurity companies. Inspired by the power of working together, McAfee creates business and consumer solutions that make the world a safer place. By building solutions that work with other companies' products, McAfee helps businesses orchestrate cyber environments that are truly integrated, where protection, detection, and correction of threats happen simultaneously and collaboratively. By protecting consumers across all their devices, McAfee secures their digital lifestyle at home and away. By working with other security players, McAfee is leading the effort to unite against cybercriminals for the benefit of all.

Recorded Future delivers threat intelligence powered by patented machine learning to significantly lower risk. We empower organizations to reveal unknown threats before they impact business, and enable teams to respond to security alerts 10 times faster. To supercharge the efforts of analysts and SOC teams, our technology automatically collects and analyzes intelligence from technical, open, and dark web sources. Recorded Future delivers measurably more context than threat feeds alone, updates in real time so intelligence stays relevant, and packages information ready for human analysis or instant integration with existing security technology.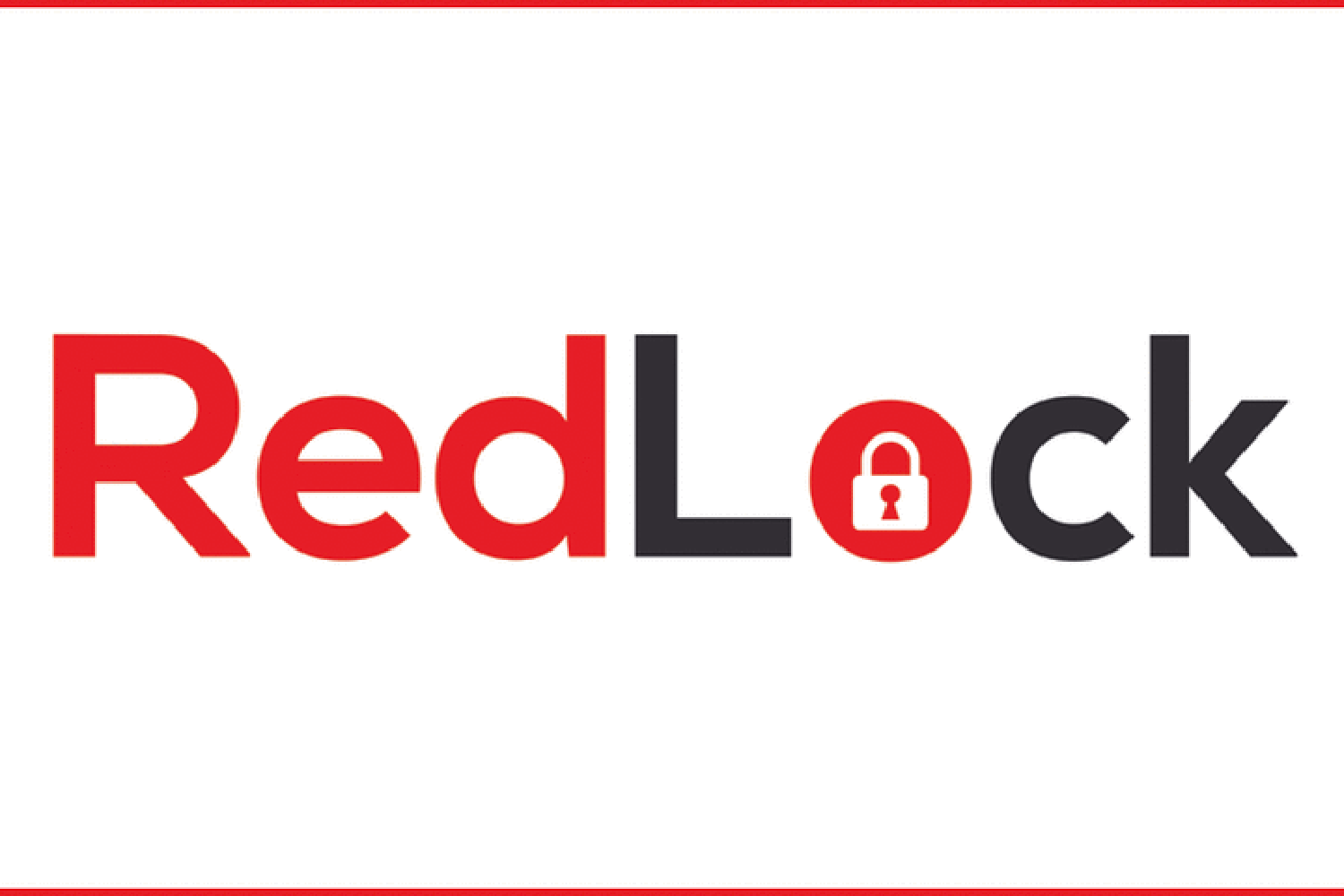 RedLock® enables effective, comprehensive threat defense across Amazon Web Services, Microsoft Azure, and Google Cloud public cloud environments. The RedLock Cloud 360™ platform takes a new, AI-driven approach that correlates disparate security data sets including network traffic, user activities, risky configurations, host and container vulnerabilities, and threat intelligence, to provide a holistic view of risks across fragmented cloud environments. With RedLock, organizations can ensure compliance, govern security, and enable security operations across public cloud computing environments from a single pane of glass.

More than 30,000 customers worldwide—including nearly half the global Fortune 500—rely on RSA's business-driven security™ strategy for cyber threat detection and response, identity and access management, online fraud prevention, and governance, risk and compliance solutions. Armed with the industry's most powerful tools, enterprises can better focus on growth, innovation and transformation in today's volatile business environment. RSA is a part of the Dell Technologies family of brands. Dell Technologies is a unique family of businesses that provides the essential infrastructure for organizations to build their digital future, transform IT and protect their most important asset: information. The company services customers of all sizes across 180 countries – ranging from 98 percent of the Fortune 500 to individual consumers – with the industry's most comprehensive and innovative portfolio from the edge to the core to the cloud.

Your enterprise needs to move faster, but lack of process and legacy tools hold you back. The ServiceNow System of ActionTM replaces unstructured work patterns of the past with intelligent workflows of the future. ServiceNow's Security solutions are part of the System of Action. ServiceNow Security Operations bring incident data from security tools into a structured enterprise security response engine. Workflows, automation, and a deep connection with IT help prioritize and resolve real threats fast. ServiceNow Governance, Risk, and Compliance (GRC) drives unified GRC programs. It transforms processes by continuously monitoring, prioritizing, and automatically responding to real risks in real-time. Learn more: www.servicenow.com/sec-ops

Siemens is a global powerhouse positioned along the electrification value chain – from power generation, transmission and distribution to smart grid solutions and the efficient application of electrical energy – as well as in the areas of medical imaging and laboratory diagnostics. As of September 30, 2017, Siemens had around 372,000 employees in more than 200 countries/regions. We operate in production and manufacturing plants worldwide. In addition, we have office buildings, warehouses, research and development facilities or sales offices in almost every country/region in the world.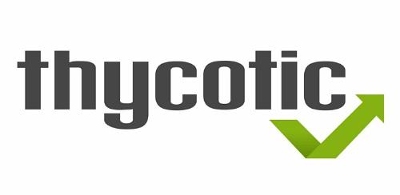 Thycotic, a global leader in IT security, is the fastest growing provider of Privilege Management solutions that protect an organization's most valuable assets from cyber-attacks and insider threats. Thycotic secures privileged account access for more than 7,500 organizations worldwide, including 20% of the Fortune 500 and 25% of Forbes Top 50. Thycotic's award winning Privilege Management Securitysolutions minimize privileged credential risk, limit user privileges, and control applications on endpoints and servers. Thycotic was founded in 1996 with corporate headquarters in Washington, D.C. and global offices in the U.K. and Australia. For more information, please visit www.thycotic.com.