SPONSORS

APCON, an industry leader in network visibility and security solutions, provides an unparalleled level of confidence to enterprise and midsize businesses seeking network insights for enhanced investigation, threat detection and response. Our customers include Fortune 1000 companies to midsize organizations as well as government and defense agencies. Organizations in over 40 countries depend on APCON solutions.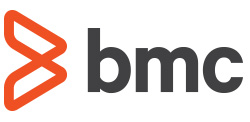 BMC is a global leader in innovative software solutions that enable businesses to transform into digital enterprises for the ultimate competitive advantage. Our Digital Enterprise Management solutions are designed to make digital business fast, seamless, and optimized from mainframe to mobile to cloud and beyond. BMC digital IT transforms 82 percent of the Fortune 500 and serves more than 10,000 customers worldwide.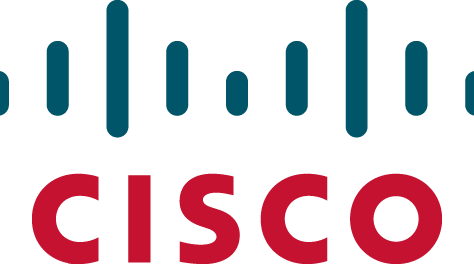 Cisco builds truly effective security solutions that are simple, open and automated. Drawing on unparalleled network presence as well as the industry's broadest and deepest technology and talent, Cisco delivers ultimate visibility and responsiveness to detect more threats and remediate them faster. With Cisco, companies are poised to securely take advantage of a new world of digital business opportunities.
CyberArk, the #1 provider of privileged account security, provides a critical layer of IT security to protect data, infrastructure and assets across the enterprise, in the cloud and throughout the DevOps pipeline. CyberArk delivers the most complete solution to reduce risk created by privileged credentials and secrets. The company is trusted by the world's leading organizations, including more than 50% of the Fortune 100, to protect against external attackers and malicious insiders, and address audit and compliance requirements. CyberArk is the only public company 100% focused on privileged account security, delivering innovative solutions to stay one step ahead of attackers.

CYBRIC fuels innovation by seamlessly embedding security into the development lifecycle. CYBRIC is the first to orchestrate and automate all code and application security testing. The company's Continuous Application Security Platform seamlessly integrates security into the development process, delivering frictionless security assurance from code commit to application delivery.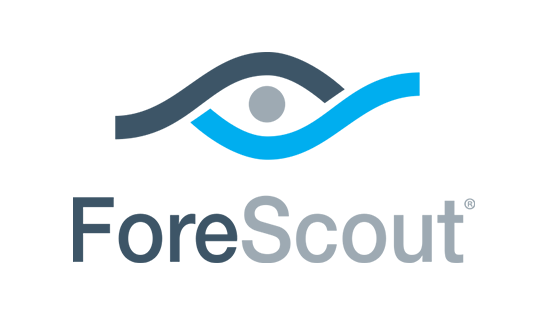 ForeScout has pioneered an agentless approach to network security to address the explosive growth of mobile computing, IoT and cloud computing. We offer a highly scalable, heterogeneous platform that provides Global 2000 enterprises and government agencies with agentless visibility and control of traditional and non-traditional devices, including physical and virtual infrastructure, PCs, laptops, tablets, smartphones and the latest IoT devices, the instant they connect to the network. Our technology continuously assesses, remediates and monitors devices and works with disparate security tools to help accelerate incident response, break down silos, automate workflows and optimize existing investments.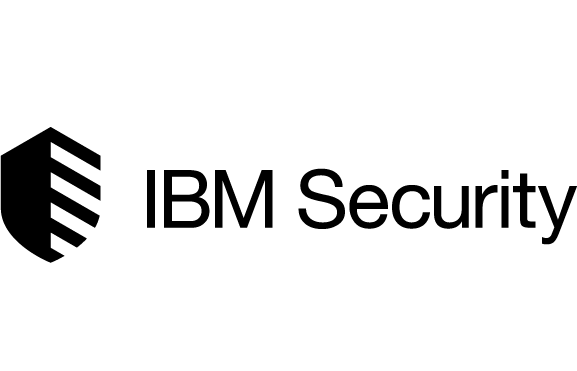 IBM Security, with 8,000 professionals in 133 countries, delivers an immune system of security technology to detect and prevent threats and respond quickly and completely to breaches. We address the evolving security landscape and our clients' most critical needs with AI innovation in the cloud and intelligent orchestration. www.ibm.com/security

LogRhythm, a pioneer of Threat Lifecycle Management™ (TLM), empowers organizations around the globe to rapidly detect, respond to and neutralize damaging cyberthreats. The TLM Platform combines big data technology and machine learning to deliver end-to-end threat management through the integration of SIEM, log management, network and endpoint monitoring, Network Behavior Analytics (NBA), User and Entity Behavior Analytics (UEBA), and Security Automation and Orchestration (SAO).

McAfee is the device-to cloud cybersecurity company. Inspired by the power of working together, McAfee creates business and consumer solutions that make our world a safer place. By building solutions that work with other companies' products, McAfee helps businesses orchestrate cyber environments that are truly integrated, where protection, detection and correction of threats happen simultaneously and collaboratively. By protecting consumers across all their devices, McAfee secures their digital lifestyle at home and away. By working with other security players, McAfee is leading the effort to unite against cybercriminals for the benefit of all. www.mcafee.com

Recorded Future delivers threat intelligence powered by patented machine learning to significantly lower risk. We empower organizations to reveal unknown threats before they impact business, and enable teams to respond to security alerts 10 times faster. To supercharge the efforts of analysts and SOC teams, our technology automatically collects and analyzes intelligence from technical, open, and dark web sources. Recorded Future delivers measurably more context than threat feeds alone, updates in real time so intelligence stays relevant, and packages information ready for human analysis or instant integration with existing security technology.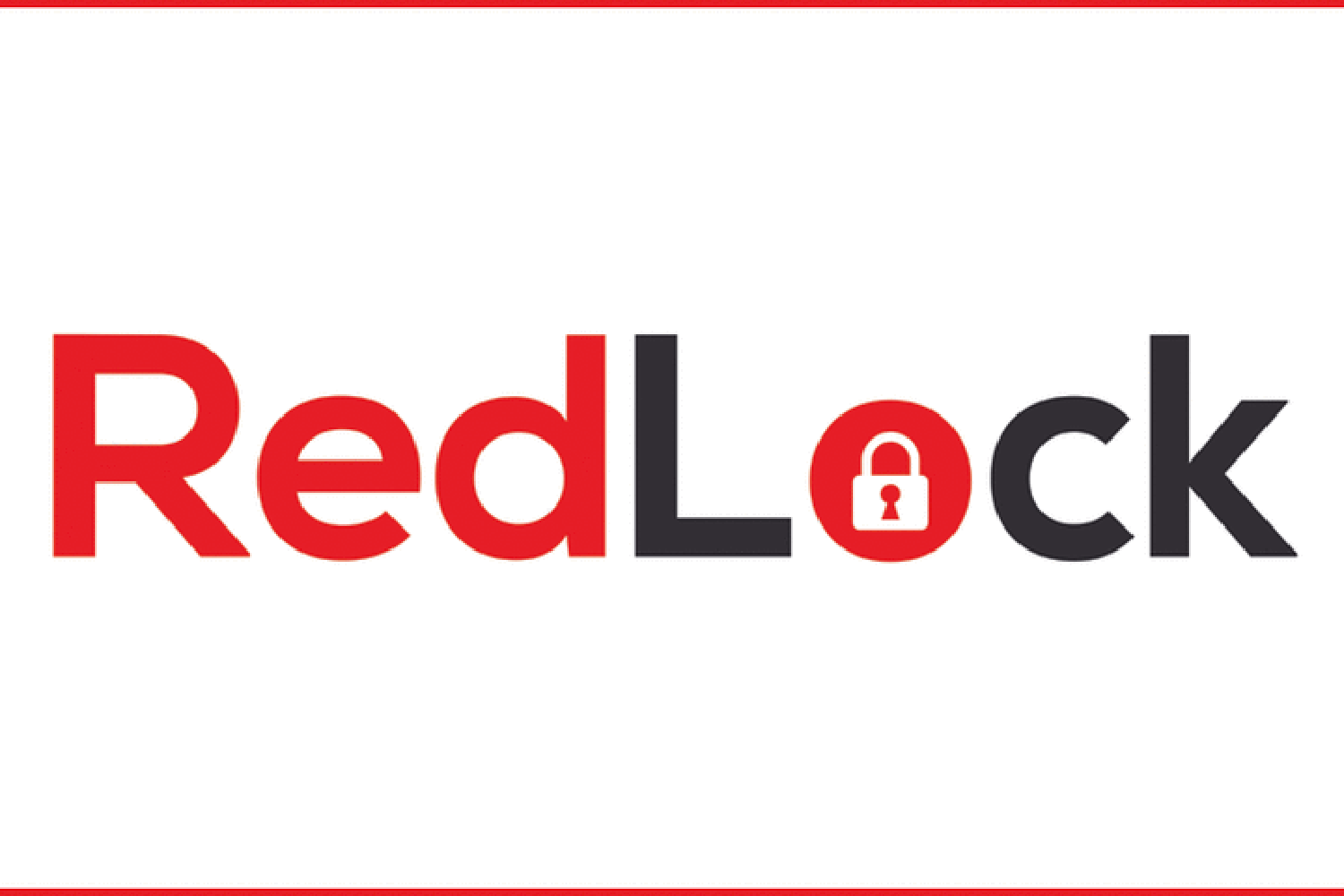 RedLock® enables effective threat defense across Amazon Web Services, Microsoft Azure, and Google Cloud environments. The RedLock Cloud 360 platform takes a new AI-driven approach that correlates disparate security data sets including network traffic, user activities, risky configurations, and threat intelligence, to provide a unified view of risks across fragmented cloud environments. With RedLock, organizations can ensure compliance, and enable security operations across cloud computer environments.

RSA helps leading organizations around the world take command of their security posture by partnering to build and implement business-driven security strategies. With RSA's award-winning cybersecurity solutions, organizations can effectively detect and respond to advanced attacks; manage user identities and access; and reduce business risk, fraud and cybercrime. For more information, go to rsa.com.

Your enterprise needs to move faster, but lack of process and legacy tools hold you back. The ServiceNow System of ActionTM replaces unstructured work patterns of the past with intelligent workflows of the future. ServiceNow's Security solutions are part of the System of Action. ServiceNow Security Operations bring incident data from security tools into a structured enterprise security response engine. Workflows, automation, and a deep connection with IT help prioritize and resolve real threats fast. ServiceNow Governance, Risk, and Compliance (GRC) drives unified GRC programs. It transforms processes by continuously monitoring, prioritizing, and automatically responding to real risks in real-time. Learn more: www.servicenow.com/sec-ops

Siemens helps customers develop a holistic cybersecurity strategy that looks at the whole energy value chain, adopts resiliency at the core of a risk-based approach, and combines risk and compliance. We take our customers on a cybersecurity journey that brings maturity to their cyber enterprise. This means starting with a strategy that deals in fundamentals, transforms an organization's response to the environment, and most importantly, builds their capacity to monitor and respond, from the oilfields to the control center to the enterprise network. Siemens offers a holistic security concept including advisory, design, technology and supporting services to secure the entire operating environment.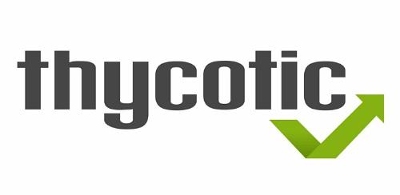 Thycotic, a global leader in IT security, is the fastest growing provider of Privilege Management solutions that protect an organization's most valuable assets from cyber-attacks and insider threats. Thycotic secures privileged account access for more than 7,500 organizations worldwide, including 20% of the Fortune 500 and 25% of Forbes Top 50. Thycotic's award winning Privilege Management Securitysolutions minimize privileged credential risk, limit user privileges, and control applications on endpoints and servers. Thycotic was founded in 1996 with corporate headquarters in Washington, D.C. and global offices in the U.K. and Australia. For more information, please visit www.thycotic.com.