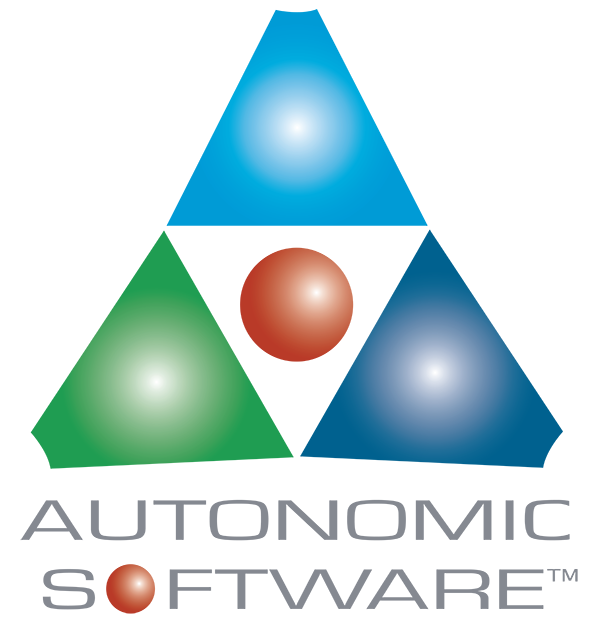 According to Gartner, when an organization is fully patched, 60% of the organization's vulnerabilities are taken care of. Autonomic Software, Tenable® and McAfee have partnered to provide a robust, streamlined solution for closed-loop remediation. Using McAfee ePO as the main console, Tenable vulnerability findings are correlated to all assets, allowing Autonomic Software to provide a feature-rich patch management process based on Tenable findings. Join us at the Autonomic Software booth to see how Autonomic Software, Tenable and McAfee make security easier, faster and more reliable.
CyberArk is the global leader in privileged access security, a critical layer of IT security to protect data, infrastructure and assets across the enterprise, in the cloud and throughout the DevOps pipeline. CyberArk delivers the industry's most complete solution to reduce risk created by privileged credentials and secrets. The company is trusted by the world's leading organizations, including more than 50 percent of the Fortune 500, to protect against external attackers and malicious insiders. Tenable's integrations with the CyberArk Privileged Access Security Solution streamline access to hosts, providing the necessary credentials at the time of scan for more in-depth and accurate vulnerability assessments.

RedSeal's network modeling and risk scoring platform is the foundation for enabling enterprises to be resilient to cyber events across public cloud, private cloud and physical network environments. RedSeal helps customers understand their network from the inside out – providing actionable intelligence, situational awareness and a Digital Resilience Score to help enterprises measure and improve their resilience. Government agencies and Global 2000 companies around the world rely on RedSeal to help them validate their overall security posture, accelerate investigation and improve the productivity of their security and network teams. Founded in 2004, RedSeal is headquartered in Sunnyvale, California.

ServiceNow makes work better. Getting simple stuff completed at work can be easy, and getting complex multistep tasks accomplished can be painless. Automate, digitize, and optimize processes across security, risk, and IT to resolve risks quickly based on business impact. Reduce manual processes and collaborate across functions to make your teams more efficient. Visit https://www.servicenow.com/solutions/security-incidents.html for more information.