TENABLE'S USER CONFERENCE
ATLANTA • GEORGIA
MAY 21 - 23, 2019
Following on the success of last year's sold-out event, we hope that you will join us this year in Atlanta. This time around, we'll feature more than 25 keynotes and track sessions, an optional full day of hands-on labs and training, surprise guests and an awesome party at a very special venue.
DIVE IN!
Help us kick off Edge 2019 with a private reception at the largest aquarium in the United States.
Tens of thousands of animals swimming in over 10 million gallons of water call the world-famous Georgia Aquarium home. See them for yourself through some of the largest viewing windows in the world.
Whether it's your first time at the aquarium or you're a repeat visitor, you'll get to experience it like never before - Edge attendees will have exclusive access to explore the exhibits without the crowds. You won't want to miss this.
CALL FOR PAPERS
Our call for papers is also now officially open. Show off your cybersecurity street cred and share your expertise with your peers.
What are we looking for?
We are looking for educational, technical presentations to be delivered by Tenable customers and technology partners, either on their own or with Tenable employee(s). Content should be applicable to a wide audience and informative, not sales focused.
Tips on submitting a talk:
Sessions will be 30 minutes – roughly 20-25 minutes for the presentation followed by Q&A
1 or 2 presenters per talk
Individuals can be part of no more than 2 submissions
Applying is easy:
1. Summarize your presentation idea
2. Submit your bio and photo
REGISTRATION NOW OPEN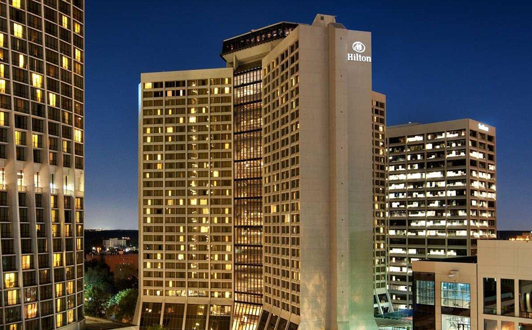 The Hilton Atlanta will be our home base for Edge 2019. We will have reserved rooms at special, discounted rates for all registered attendees.