#OneTenable
Our employees are our greatest strength, so we'll support your career development, reward your accomplishments and help you achieve your personal goals. We're growing fast and we need creative thinkers who embrace the challenges of innovation, a changing marketplace and exceeding client expectations.
More than just us.
Giving back is integral to our philosophy, spirit and culture. We believe businesses should create and support initiatives dedicated to strengthening communities. We are focused on local organizations with pressing needs. Charitable activities are organized throughout the year to create unique opportunities for all employees to engage and support
Something For Everyone
We support our team with a compelling culture and a selection of great perks and benefits, including: 
Competitive medical, dental, vision and insurance plans to protect the health and well-being of you and your family
401K retirement plans with company matching to help you plan for the future
Funding for employees to attend a company-paid off-site seminar or conference, or earn a certification each year – one of the many ways we support your professional development
And much more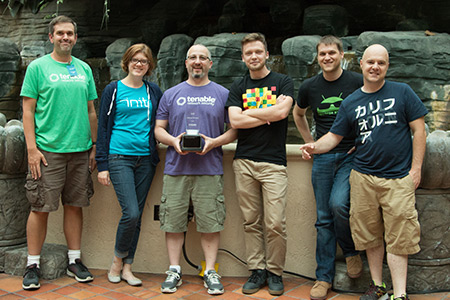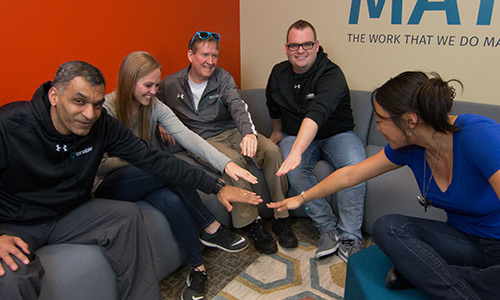 One Tenable is more than just a tagline. It represents that all Tenable employees across the globe are part of one unified team with a shared commitment to our customers, our partners and each other. Our Tenable Vision and Values are the cornerstones of this shared commitment – and the foundation of our success. Learn more about our Vision and Values.
Watch Why Our Employees Love Working at Tenable
Init 2016 in Orlando, FL
Our Employees are all missing!