Analyst Research
Frost & Sullivan 2017 Innovation Leadership Award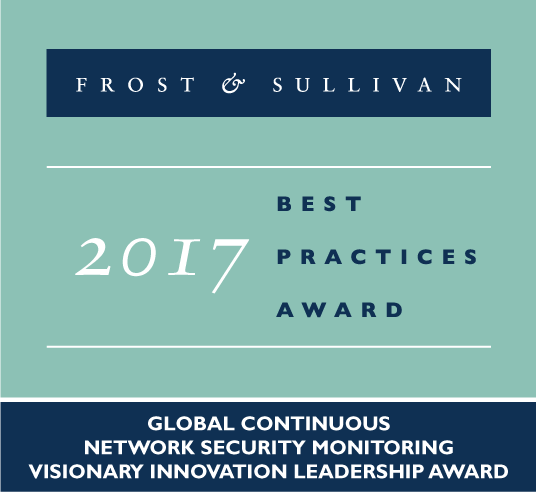 Frost & Sullivan annually recognizes security vendors that are industry leaders in their ability to scout and detect unmet customer needs and proactively address them with disruptive solutions. Using its 360-degree research methodology, Frost & Sullivan awarded Tenable the 2017 Innovation Leadership Award for Global Continuous Network Security Monitoring.
By reading this report you will get an overview of:
The capabilities of SecurityCenter CV as a best-of-breed continuous monitoring platform.
The enhancement of Tenable's continuous network security monitoring platforms and services; even down to the level of DevOps.
The development of Tenable's cloud-based vulnerability management platform, Tenable.io.