Resources for a More Secure 2015
With 2015 on the horizon, you may be thinking about and making plans for improving the effectiveness of your security operations in the coming year. Whether you consider these changes "resolutions" or not, what's most important – other than actually following through – is focusing your efforts on people and process improvements first, before implementing new technologies.
So, while we strongly encourage you to evaluate and buy SecurityCenter Continuous View™, Nessus® Enterprise or Nessus, our fundamental mission is to defend cyberspace from the activities of hackers, thieves and spies – and thus, help ensure the integrity of your business. With that in mind, we've put together a list of resources to help get your 2015 resolutions on the right track.
We hope this collection spurs ideas, discussion and greater security for your organization in 2015. Enjoy the holidays!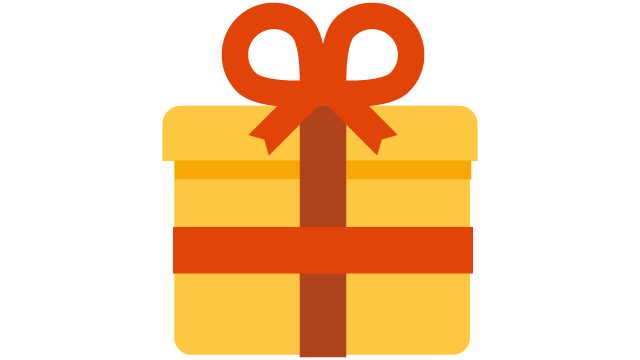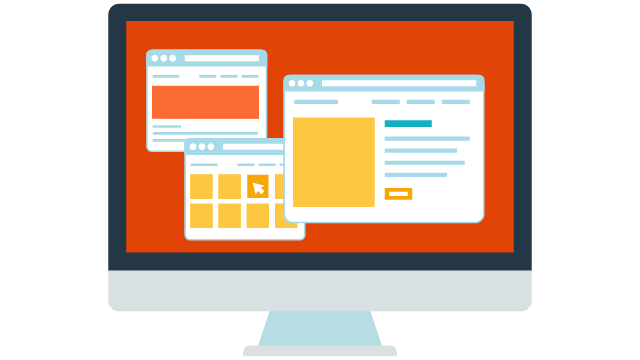 Webcast
Look Back, and Smile on Perils Past... Hosted by Jack Daniel and Gavin Millard – 2pm ET, December 11, 2014. There's no predicting the next major vulnerability. When it happens, you need a well-conceived, fully operationalized vulnerability management practice.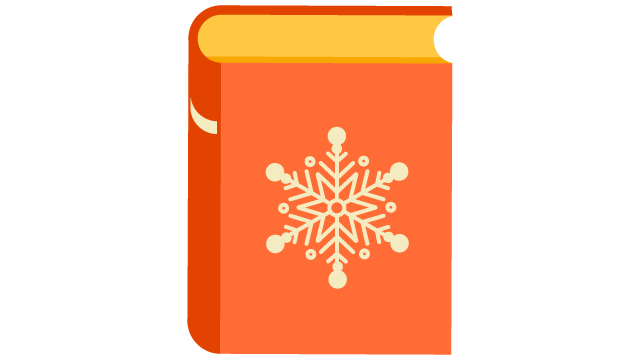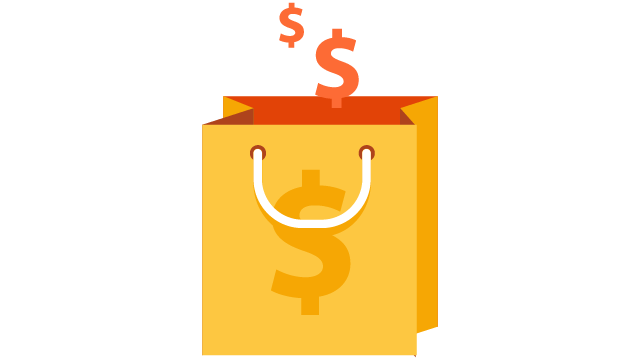 Research Reports
Note: Links to Amazon.com provided for your convenience only.