Using Nessus Cloud to Reduce the Risk of Ransomware Infections
December 2, 2016 2:00pm EST
Ransomware, the latest tool used by cybercriminals to monetize everyday security flaws, is causing huge headaches for organizations all over the world. But the techniques utilized by ransomware can be prevented – and the probability of an infection dramatically reduced – just by taking a few proactive steps.
Join Tenable Network Security for an informative 30 minute webinar to learn the methods used by ransomware to gain access to systems – and what you can do to prevent paying to regain access to your files.
During this webinar we will present:
What vulnerabilities are being targeted by the exploit kit authors to deliver ransomware
How to use Nessus Cloud to help identify where you are at risk of infection
A demo of Nessus Cloud to show filtering tips and tricks to speed up remediation
Register now to find out more and see how using Nessus Cloud reduces the risk of ransomware infections in organizations like yours.
Speakers: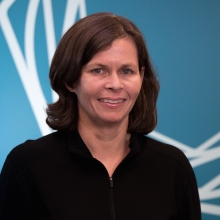 Diane Garey
Nessus Product Marketing Manager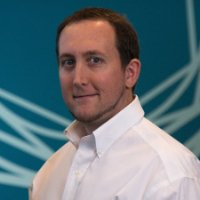 Kevin Herrett
Project Manager, Training Services