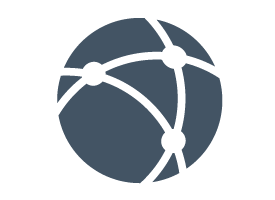 Institutions of higher education have a particular challenge maintaining security and visibility into network activity. Thousands of people access campus networks every day, using both campus computers and personal devices.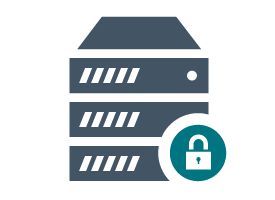 Educational institutions need to manage IT security and auditing processes efficiently. Manually sifting through log data and different silos of security events is not a sustainable solution.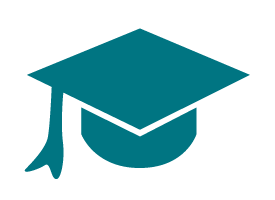 Tenable helps higher education institutions improve their security and compliance posture through a vulnerability, threat and compliance management platform consisting of Tenable's SecurityCenter, Nessus®, Passive Vulnerability Scanner, and Log Correlation Engine.
Tenable's solutions enable educational institutions to reduce costs, streamline compliance reporting, and improve security through automation and integration with existing software and systems.
By implementing the SecurityCenter platform, Tenable can address the unique needs for security and compliance across campus networks:
Reduce time and expense of auditing and complying with regulations and mandates, including PCI, HIPAA, and FERPA
Quickly and easily identify misconfigured machines, unpatched vulnerabilities, and other security risks
Identify unmanaged mobile devices in real-time as they connect to the network and proactively assess their risk
Improve security posture by automating log collection and creating a central repository for log analysis
Analyze aggregated logs to monitor, correlate, and identify abnormal system events in real-time
Increase visibility and responsiveness with a single console for analysis and automated alerting
Save hundreds of hours annually by proactively managing network updates, modifications, and security vulnerabilities
Achieve a complete, university-wide view of all network and security activity
Try Nessus
Discover the solution that's right for you.
Try Now
Compare SecurityCenter Editions
See what version of SecurityCenter is right for you.
Compare
Demo SecurityCenter
Schedule an enterprise evaluation of SecurityCenter to see your security and compliance information in a new way.
Schedule a Demo