Higher Education
Helping Colleges and Universities Provide Access and Secure their Networks
Institutions of higher education support students, faculty and administrators, each with their own educational goals, as well as varying levels of access to university resources. With their open campus networks, colleges and universities are uniquely challenged to provide academic access, while securing large amounts of personal information, intellectual property and other data and assets on their networks.
These institutions must not only support secure access, but also defend users from vulnerabilities and security breaches, demonstrate compliance with a variety of regulatory requirements, including PCI DSS,HIPAA, NIST, FERPA and others, while safeguarding the Personal Identifiable Information (PII) of all types of users.
Case Study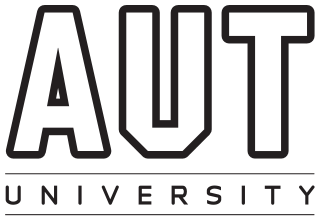 Learn How Auckland University of Technology gained better control over its entire security posture with Tenable.
Solutions to support campus network security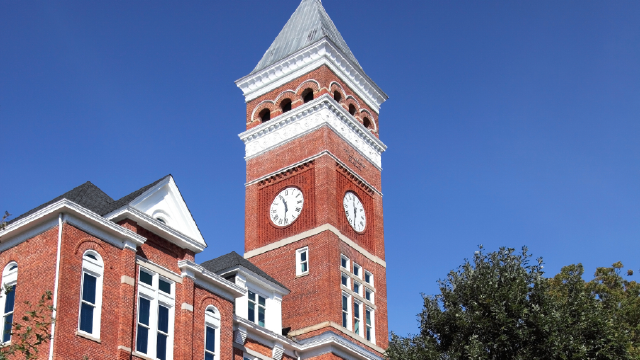 Tenable helps colleges and universities expand their campus networks, while at the same time, deploying vulnerability management, continuous monitoring and other capabilities as needed to improve risk posture and security effectiveness. Tenable solutions enable you to:
Detect unknown devices: Students, faculty and administrators bring their own mobile and other devices to campus every day. Which are vulnerable, infected and connecting to the university network.
Spotlight out-of-compliance systems: Which non-compliant systems need to be proactively remediated before the next audit?
Isolate security weaknesses: What security weaknesses and attack paths exist in the university network?
Deliver advanced analytics: What actions will reduce the highest levels of exposure and loss
Measure security effectiveness: Are the current security and patch management programs effective or must they be improved?
How Tenable Can Help

Nessus Cloud and Nessus Manager combine the powerful detection, scanning and auditing features of Nessus with extensive vulnerability management and collaboration functions.
Agentless and agent-based scanning
Cloud-based or on-premises
Configuration/patch validation
Malware and threat detection

SecurityCenter Continuous View® provides users with most comprehensive and integrated view of their network health.
Continuous asset discovery and profiling
Security assurance metrics with Assurance Report Cards®
Event and activity monitoring
Advanced analytics
"We felt confident that moving up to SecurityCenter Continuous View provided the best overall solution and outcome...Our productivity has improved with its superior scan management capabilities, which provide greater visibility into our university-wide security posture and vulnerability management." Brian Green, Auckland, Security and Access Manager, Auckland University of Technology