Measure the security effectiveness of your campus networks
Higher education institutions are diverse and open environments that must support three distinct types of users (students, faculty, and administrators), each with varying level of access to university resources.  These institutions must not only support secure access, but also defend users from vulnerabilities and security breaches, demonstrate compliance with a variety of regulatory requirements, including PCI DSS, HIPAA, NIST, FERPA and others, while safeguarding the Personal Identifiable Information (PII) of all types of users.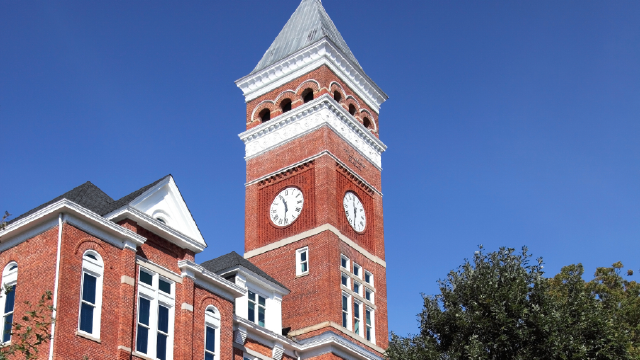 Why Tenable for higher education?
Tenable's solutions enable you to grow your campus network and deploy capabilities as needed to improve risk posture and security effectiveness. Whether your needs require vulnerability management or continuous network monitoring™, Tenable offers the right solutions for your institution.
Detect unknown devices: Which student and faculty-owned device is vulnerable, infected and connecting to the university network?
Spotlight out-of-compliance: Which non-compliant systems need to be proactively remediated before the next audit?
Isolate security weaknesses: What security weaknesses and attack paths exist in the university network?
Deliver advanced analytics: What actions will reduce the most amount of risk?
Measure security effectiveness: Are the current security and patch management programs effective or do they need to be improved?
How Tenable can help
Nessus Cloud and Nessus Manager
Vulnerability Management
Nessus Cloud and Nessus Manager combine the powerful detection, scanning and auditing features of Nessus with extensive vulnerability management and collaboration functions.
Agentless and agent-based scanning
Cloud-based or on-premises
Configuration/patch validation
Malware and threat detection
SecurityCenter Continuous View
Continuous Network Monitoring™
SecurityCenter Continuous View™ provides users with most comprehensive and integrated view of their network health.
Continuous asset discovery and profiling
Security assurance metrics with Assurance Report Cards™
Event and activity monitoring
Advanced analytics