Nessus Enterprise and AWS
Secure assets in the AWS Cloud quickly and easily
Update
Due to technical issues with AWS, Nessus Enterprise for AWS is currently not available for purchase. To protect your AWS cloud infrastructure, please purchase Nessus Cloud or Nessus BYOL.
Key Challenges
Do you operate your company's business critical applications in the AWS (Amazon Web Services) cloud? If so, in all likelihood, you're facing the following challenges:
Inability to perform integrated scan of vulnerabilities, compliance violations, and advanced threats for AWS instances
Annoyance of having to submit an AWS Vulnerability / Penetration Testing Request Form each time to scan AWS instances
Identifying and continually managing risk from AWS instances whose IPs can change over time
Inconvenience of manually installing active scanning software in the AWS cloud
Complexity in managing and administering individual scanners, policies, and users in the AWS cloud
Difficulty in maintaining regulatory compliance (e.g., PCI, HIPAA, FISMA) in cloud and on-premises scan results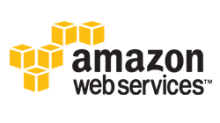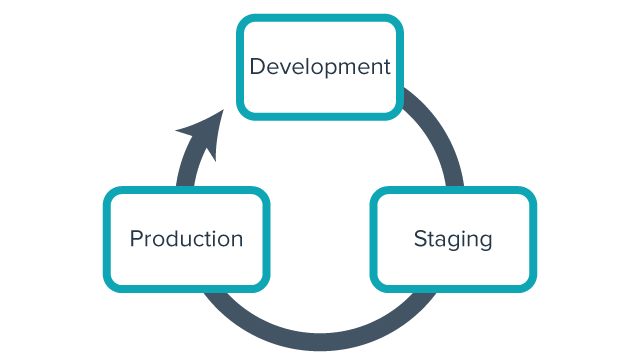 The Answer
Tenable's integrated Vulnerability and Threat Management platform enables AWS customers to find vulnerabilities, the threats that exploit them, and the systems already compromised with pinpoint accuracy for immediate response. Nessus provides security and compliance scanning for the AWS cloud computing platform and 3rd party AMIs that run on it.
Tenable helps secure AWS AMIs throughout the software development lifecycle:
Development: Scan AMI images after each build to ensure secure coding
Staging: Scan AMI images during testing, before deploying to production on the AWS Cloud
Production: Scan AMI images for the latest patches and leverage other Tenable products to monitor continuously.
Tenable offers two solutions, available on the AWS Marketplace, to help AWS customers - Nessus Enterprise for AWS and Nessus (BYOL).
Nessus Enterprise for AWS
Purpose-built for the AWS cloud, Nessus Enterprise for AWS is pre-authorized to scan AWS instances for vulnerabilities, advanced threats, web application security, and compliance violations. Designed for distributed teams or large enterprises, Nessus Enterprise for AWS facilitates team collaboration by centralizing multiple Nessus scanners and results, whether running in the AWS cloud or on-premises.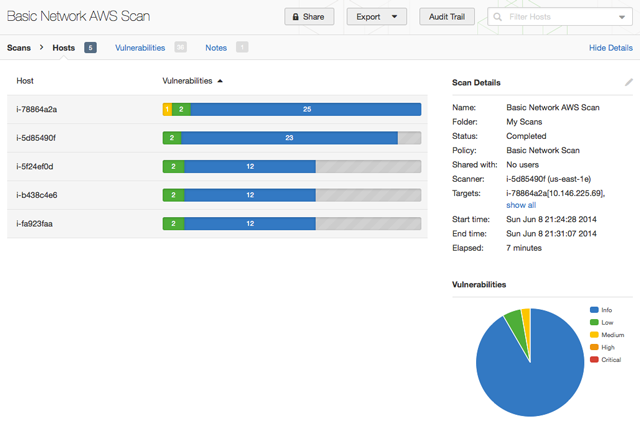 Nessus (BYOL)
Installed in the AWS cloud, Nessus (BYOL) is an AMI version of Nessus that leverages AWS compute resources to audit AWS infrastructure and scan assets outside of the AWS cloud. The scan results can be viewed directly via the Nessus scanner Web interface or be transmitted back to the Tenable SecurityCenter™ management console for a complete cloud and on-premises analysis, with passive and log analysis.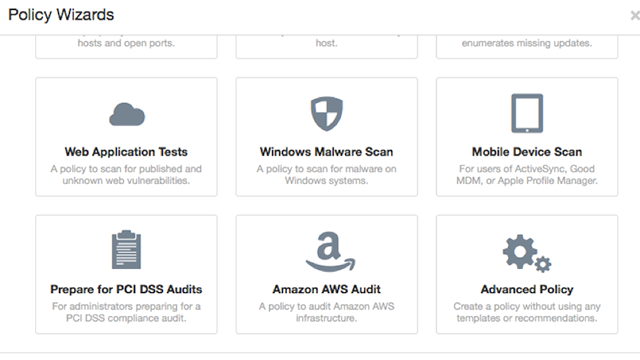 Nessus Enterprise for AWS Benefits
Scan AWS instances on-demand against security and compliance requirements with special Nessus plugins/ checks with Nessus Enterprise for AWS
Simplify the process of deploying Nessus scanners in the AWS cloud by deploying Tenable's Nessus virtual scanner (BYOL) or Nessus Enterprise for AWS - both available now in the AWS Marketplace
Maintain regulatory compliance (e.g., PCI, HIPAA, FISMA) for AWS instances in addition to on-premise assets
Aggregate AWS cloud and your organization's on-premises scan results into one centralized management console via SecurityCenter for organization-wide visibility and continuous security monitoring

Complementary Solutions
Nessus® Vulnerability Scanner
Nessus is the industry's most widely-deployed vulnerability, configuration, and compliance scanner. Nessus features high-speed discovery, configuration auditing, asset profiling, malware detection, sensitive data discovery, patch management integration and vulnerability analysis. With the world's largest continuously-updated library of vulnerability and configuration checks and the support of Tenable's expert vulnerability research team, Nessus sets the standard for speed and accuracy.
SecurityCenter™ Continuous View
SecurityCenter Continuous View is the only integrated vulnerability, threat and compliance management solution on the market that combines data from vulnerability assessments, asset information, network sniffing and activity event logs. This capability provides crucial context that no other solution can provide, improving vulnerability management, threat detection, incident response time and accelerating forensic analysis.
Buy Nessus Enterprise for AWS
Purchase Nessus for AWS on the Amazon Marketplace.
Buy
Buy Nessus (BYOL)
Purchase Nessus (BYOL) on the Amazon Marketplace.
Buy
Questions?
Get immediate sales assistance or more information on Nessus.
Start Chat