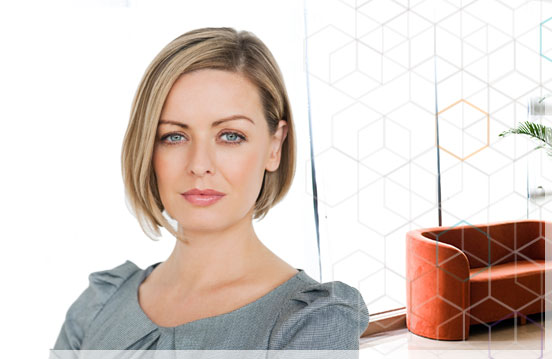 Tenable Network Security solutions help organizations of all sizes achieve compliance with multiple industry and government standards.
Tenable's Nessus® tools and SecurityCenter™ enterprise platform are standards among auditors and risk and compliance professionals, automating asset discovery, periodic scanning, and continuous compliance monitoring with ground-breaking technologies.
Compliance
At Tenable, we provide compliance solutions in three main categories: Government compliance, regulatory compliance, and corporate governance, risk, and compliance (GRC). Review the following links to see how our solutions bring visibility, automation, and efficiency to each compliance requirement or goal.
Industry
Tenable is the top choice for businesses of all sizes, governments, and universities to manage network threats. Tenable's Nessus and SecurityCenter products are used by the most demanding security professionals and compliance auditors at 17,000 organizations worldwide. Review the links below to learn about our industry solutions.
Technology
Today's organizations are facing a number of security and compliance challenges – breaches by hackers and corporate insiders, mobile devices and BYOD, keeping constantly-changing networks secure, and meeting and staying compliant. Review the following links to learn how Tenable addresses these challenges.