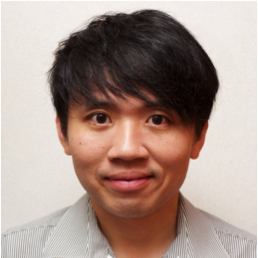 Disney Cheng, Sales Engineer
BYOD and cloud computing are fundamentally changing traditional security models by allowing personal devices beyond IT control to enter the perimeter and interact with internal systems. Both personal devices and clouds also allow applications and sensitive data to be hosted and stored outside corporate environments. The security and compliance implications of this are significant and organizations are often uncertain of the path to take to ensure minimal risk to their environment.
In this session, Disney will cover:
How BYOD deployments are impacting security risk
How various organizations are updating their security processes to account for these deployments
What safeguards are being implemented to mitigate risk as they are deployed
Topic:
BYOD and Clouds: "The Perfect Storm"
Location
Hong Kong Convention and Exhibition Centre 1 Expo Drive Wanchai, Hong Kong
Get Directions