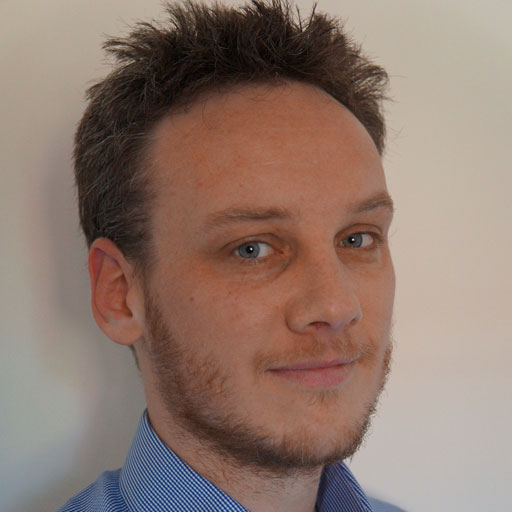 Chris Wilson, Sales Engineer, EMEA
Chris Wilson, Senior Sales Engineer, will be presenting on Why Metric Based Security? With the constant threat of breach and a desire from the business to understand what they are getting for their investment in security programs, it is now more important than ever to understand your attack surface, measure the efficiency of your controls and demonstrate tangible reductions in risk to the organisation. Due these pressures, many security practitioners are turning to metric based security as one of the answers. In this session you'll learn:
Why the need for metric based security
What steps to take to effectively measure and manage your attack surface
What to measure for quick wins
How Tenable Network Security can help you communicate the right metrics to management and show improvement and demonstrate confidence in the overall security program
Topic:
Why Metric Based Security?
Location
L'Hôtel du Collectionneur, 51 – 57, rue de Courcelles, 75008 Paris, France
Get Directions