Before You Apply...
You should know that we're very selective. If you're a good fit for the position you apply for, you're going to hear from us.
Job Categories
Help evolve our sucessful products that are used by over 24,000 customers.
Be the reason our sales goals are met, and our customers are always satisfied.
Connect our technology with customers by being the voice of our brand.
Enable our company to grow through building careers in Maryland and around the world.
Build your career early with Tenable's great work, mentoring, training and devotion to personal growth.
Promote our products internationally with your expertise.
Before You Interview
We're a casual-dress workplace.
Men, no need for a suit and tie. Women, no need for a suit and heels. Dress as if you're one of us – we want you to be comfortable and energized for your interview.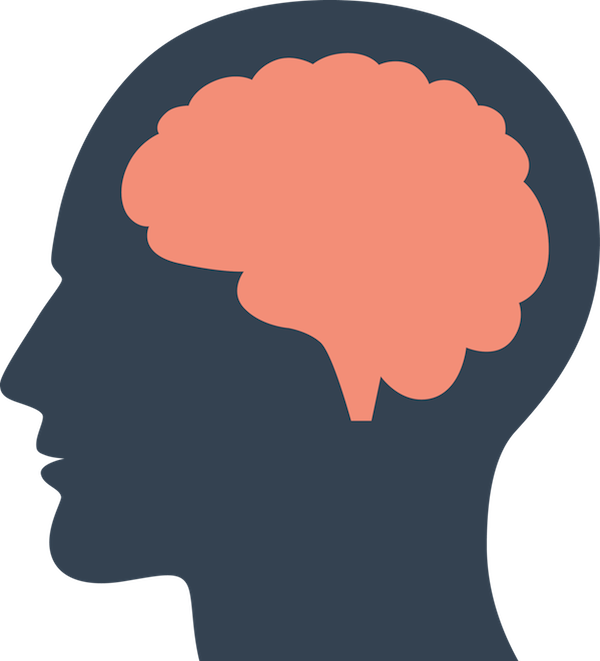 What really matters is how you think.
Come prepared for a frank, honest conversation about ideas.
Help us understand why you're a great fit for Tenable and how you'll make a difference on our team.
Ask us questions. It's important for you to know whether we're a fit for you.

Take our coding assessment.
If you're applying for a technical role, we'll have you take an appropriately challenging coding assessment.