Before You Interview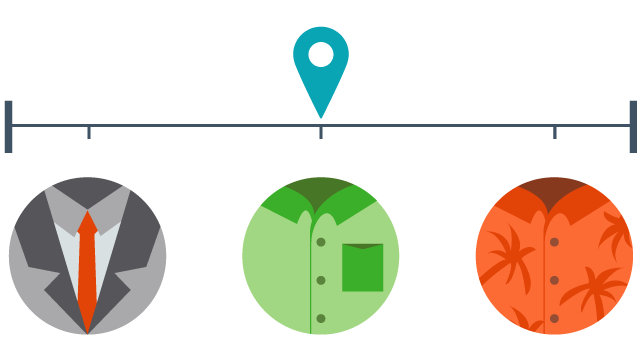 We're a casual-dress workplace.
Men, no need for a suit and tie. Women, no need for a suit and heels. Dress as if you're one of us – we want you to be comfortable and energized for your interview.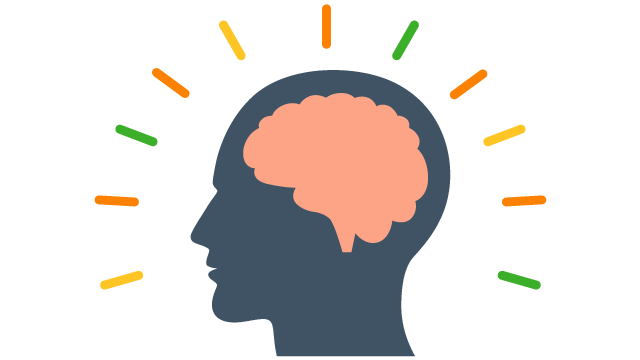 What really matters is how you think.
Come ready and excited for a frank, honest conversation about ideas.
Do your research. The more prepared you are, the better off we will both be.
Help us understand how you'll make a difference on our team.
Ask us questions. It's important for you to know whether we're a fit for you.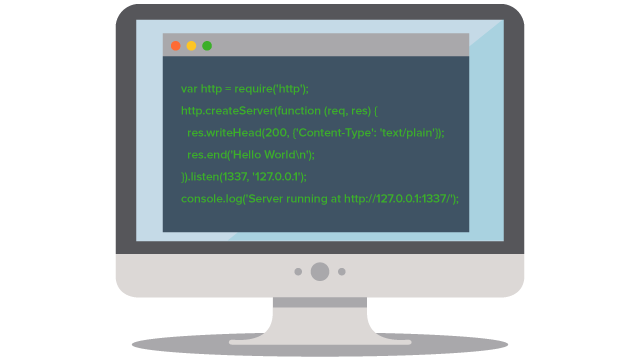 Take our coding assessment.
If you're applying for a technical role, we'll have you take an appropriately challenging coding assessment.
Summer Internship Program for Current Students
Be a part of our 9-week summer program where you can work for many of our departments and gain valuable experience. On top of that, we offer lunch and learns and fun activities like movie nights, bowling, and an Orioles game!
If you have any questions regarding the program, contact recruiting@tenable.com